Jinhua in Zhejiang witnesses remarkable economic growth
Share - WeChat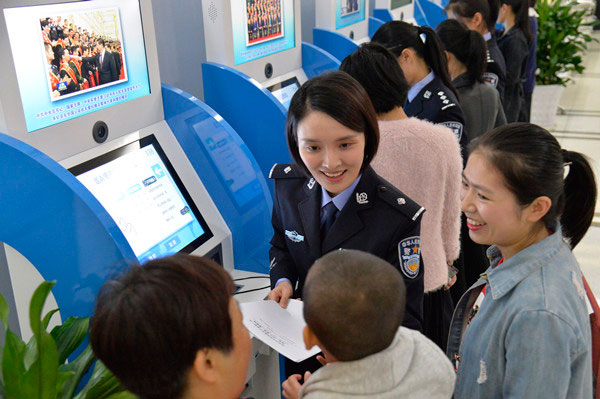 The city of Jinhua, in East China's Zhejiang province, has achieved remarkable growth over the past few decades in all areas, Chen Long, Party chief of Jinhua, said at a news conference held in Hangzhou on Monday.
The conference was held in celebration of the 70th anniversary of the founding of the People's Republic of China.
Statistics show that the regional GDP of the city grew from 985 million yuan ($139.89 million) in 1978 to 410 billion yuan in 2018, a 415-fold increase. Per-capita income of urban and rural residents grew from 555 yuan and 324 yuan in 1983, respectively, to 55,000 yuan and 26,000 yuan in 2018, respectively.
From 2003 to 2018, the regional GDP rose by 4.4 times, GDP per capita increased by 4 times and fiscal revenue surged by 6.5 times.
Jinhua plays a key role in the development of Zhejiang and the integration of the Yangtze River Delta region, Chen said.
Chen said Jinhua, known as the "hometown of craftsmen", boasts a flourishing private economy, featuring the sale of small commodities to architecture, woodcarving, hardware manufacturing and textiles sectors.
According to Chen, the city houses the world's largest small commodities wholesale market and the world's third-largest hardware distribution center – in Yiwu and Yongkang, respectively, two county-level cities under its jurisdiction. The number of Jinhua's market entities now surpasses 1 million, ranking it the third among all cities in Zhejiang.