HK unemployment rate rises from year-long low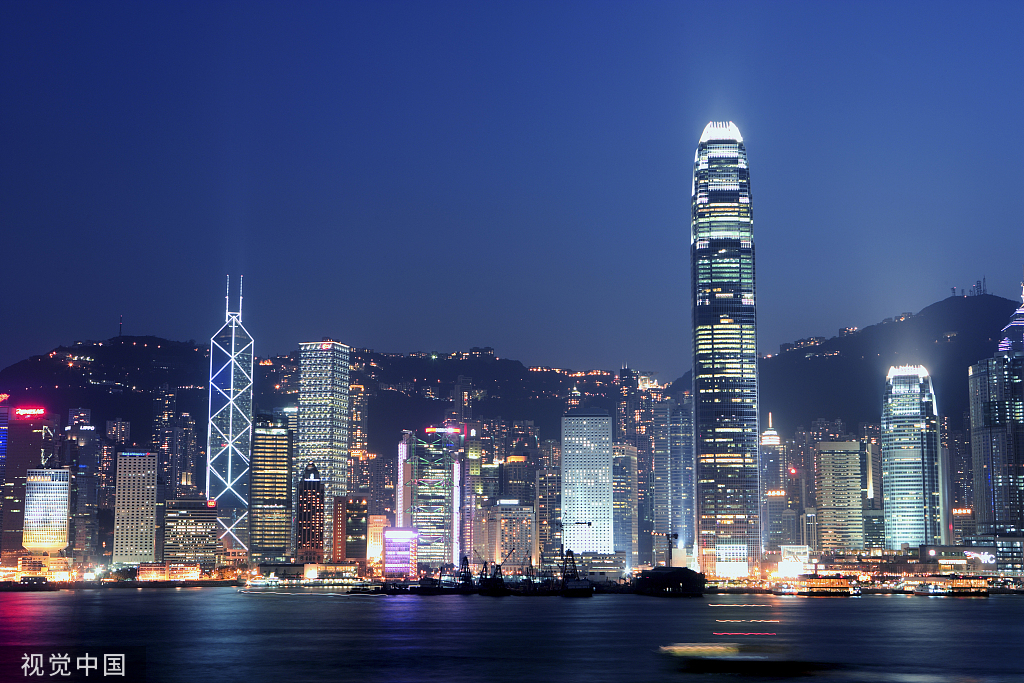 Hong Kong's unemployment rate slightly rose to 2.9 percent — after remaining unchanged for over a year — as softness of the consumption market and the export sector began to take a toll on the labor market.
The city's seasonally adjusted unemployment rate increased from 2.8 percent from April to June to 2.9 percent from May to July. The underemployment rate remained unchanged at 1 percent for both periods, according to the Census and Statistics Department.
Movements in the unemployment rate in different industry sectors varied, with a relatively notable increase observed in the food and beverage service sector.
"The manpower situation in most sectors remained largely stable," Secretary for Labor and Welfare Law Chi-Kwong said in a statement. "Yet as the consumption market stayed soft, the unemployment rate of the retail, accommodation and food services sectors taken together went up from the preceding three-month period."
"Also, the import and export trade sector has been facing increasing pressure amid shrinking trade flows, with the unemployment rate generally on the rise since early this year," Law added. "As the economy is expected to stay weak in the coming months, the local labor market will unavoidably be subject to greater pressure.
"The government will monitor the labor market situation closely."
The Labor Department will organize large-scale job fairs, including the Job Fair for Middle-aged and Elderly Employment on Oct 3 and 4 at Lok Fu Place, and the New Opportunities-New Terrain Job Expo on Oct 29 and 30 at Hong Kong Polytechnic University.
In addition, industry-based or district-based job fairs are regularly organized at the Labor Department's industry-based recruitment centers and job centers located across the city.