Report: Omni-channel marketing the key to success in China
Share - WeChat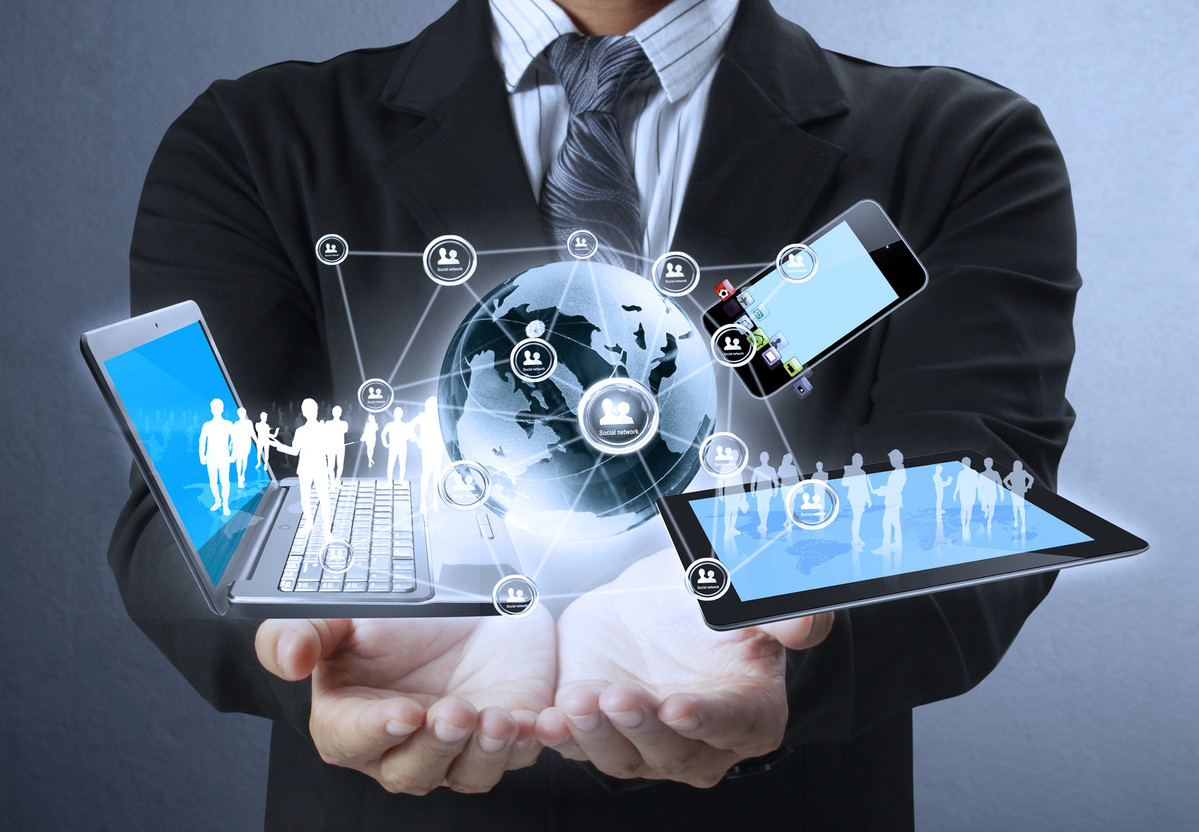 Brands operating in China are becoming more sophisticated in their social media marketing due to the complex media landscape and the widening generational gap, according to the China Social Media Landscape Report 2019 by global consultancy Kantar's Media Division.
The report noted that the prevalence of 'omni-channel' media, which refers toplatformsthat allow users toperform a variety of functions such as search, network, game and purchase products, have compelled marketers to think hard about where they kick off promotions and how they can differentiate themselves across different channels.
"We identify WeChat, QQ, Alipay and Taobao as the most representative omni-media platforms. This is quite unique to China," said Kantar Media Division's China CEO Coolio Yang.
Compared with mainstream Western social media platforms, omni-media platforms in China generally offer more features, such as customer relationship management, new product launches, corporate news and even recruitment information, Yang noted.
The report also found that consumers who used to refer to celebrity endorsementsand official channels for informationare now more likely to do their own research or turn to peers to find information before making a purchase.
The Kantar report identified three groups of online users based on their social media activities.
Those in the older Generation X group usually have a clear pursuit of goals when surfing the internet. As such, brand power and offline experiences are key factors that influence the purchase decisions for members of this group.
Those in Generation Y, also known as the millennial generation,are accustomed to using a variety of social mediatools and generally prefer omni-media shopping experiences.
Lastly, those from Generation Z have a short decision-making cycle when it comes to making purchases and they usually prefer to search and buy productsonline. These individuals also care greatly about personal privacy and are inclined to pay more for customized services.
Yang noted that it is important for brands to constantly add new and high-quality content to their platforms in order to retain the attention of their customers.