Athletes, organizers and volunteers combine to shine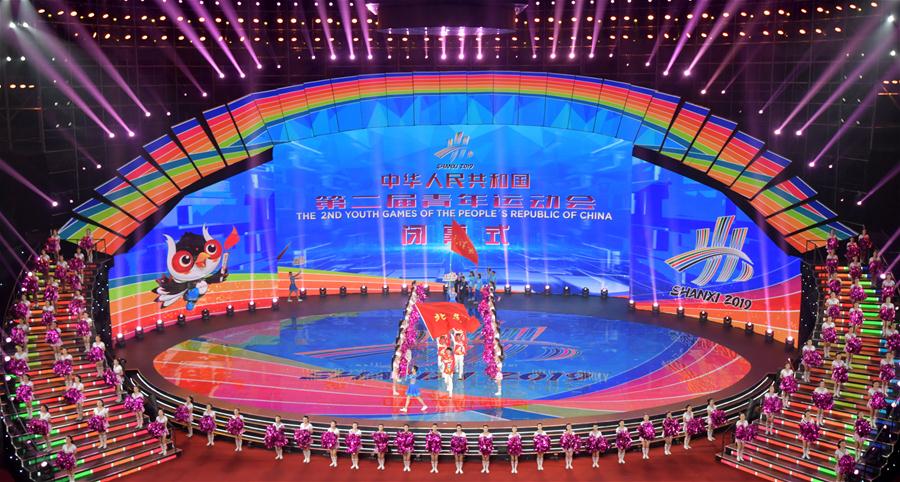 Given the enormous scale of the event, the Second National Youth Games was a daunting challenge for organizers in Shanxi province.
China's largest youth sports competition featured 49 events - 37 for summer athletes, five for winter athletes and seven combined - with 1,868 gold medals up for grabs among over 12,000 athletes.
Shanxi embraced 34 summer events and two winter events at 58 venues spread across 11 cities. Competitions that could not be held in the province due to unique venue and/or weather requirements were staged in 16 provinces and municipalities across China since January.
To guarantee the quality of the Games and make sure everyone enjoyed Shanxi's hospitality, organizers went all out to ensure that transportation, accommodation, medical support, communication services and venue construction achieved the highest standards.