Eight students from same school say no to Tsinghua, Peking offer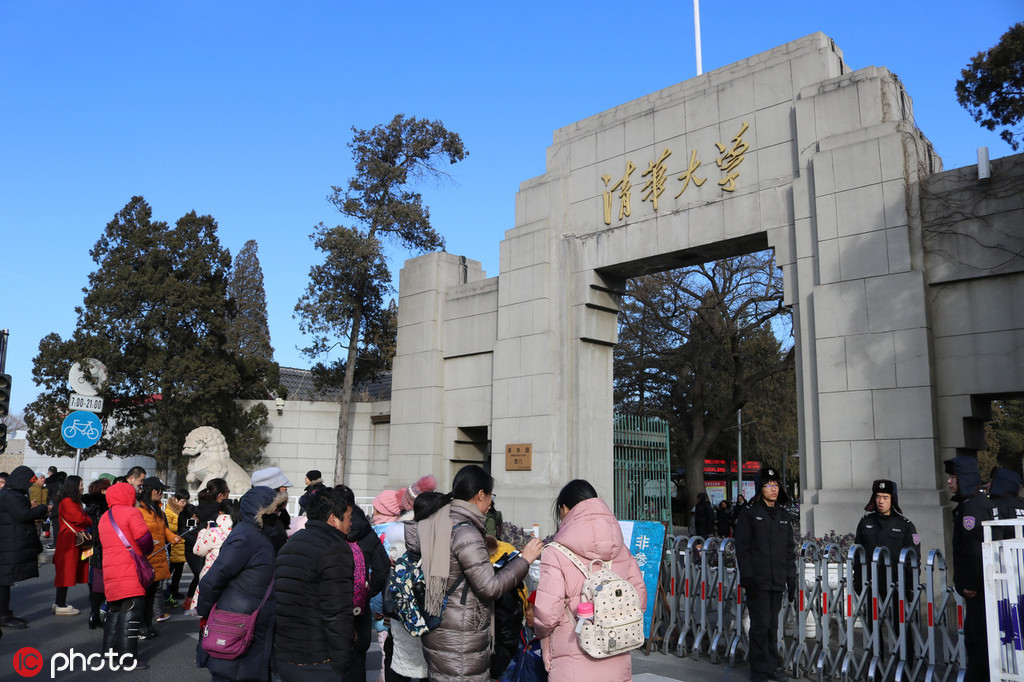 Eight Chinese high school students gave up offers from China's top universities - Tsinghua and Peking - to pursue their own dream majors and schools, media reported.
The students are all from Bozhou No 1 Middle School in central China's Anhui province, with college entrance examination scores above the marks required to gain admission in China's most prestigious universities, according to Chutian Metropolis Daily.
Zhang Jinyu, one of the students, chose Shanghai Jiaotong University instead of Tsinghua in order to major in computer science. His score was high enough for him to go to Tsinghua, but not enough for the highly competitive major of computer science. Therefore Zhang decided to go for what he loves at another university instead of going to Tsinghua, Chinese equivalent of MIT.
Yuan Ziqi also gave up the offer of Tsinghua, though she had got 20 extra points from Tsinghua after passing several rounds of selection before the college entrance examination.
"The mathematics major at the University of Science and Technology of China was my dream since I entered high school. Now I'm living it," said Yuan.
The other six students said no to the top two universities for other reasons.
The principal of Bozhou No 1 Middle School Xie Qiping respected his students' choices, though the number of students enrolled by the top two universities is seen in China as an important indicator of a high school's teaching level.
"It is something to be proud of for having students with clear study plans, calm thinking and determination to pursue their career," said Xie.
Ye Qian contributed to the story.