Who is behind Hong Kong protests?
Share - WeChat In March, US Vice President Mike Pence met Anson Chan and opposition lawmakers Charles Mok and Dennis Kwok in Washington.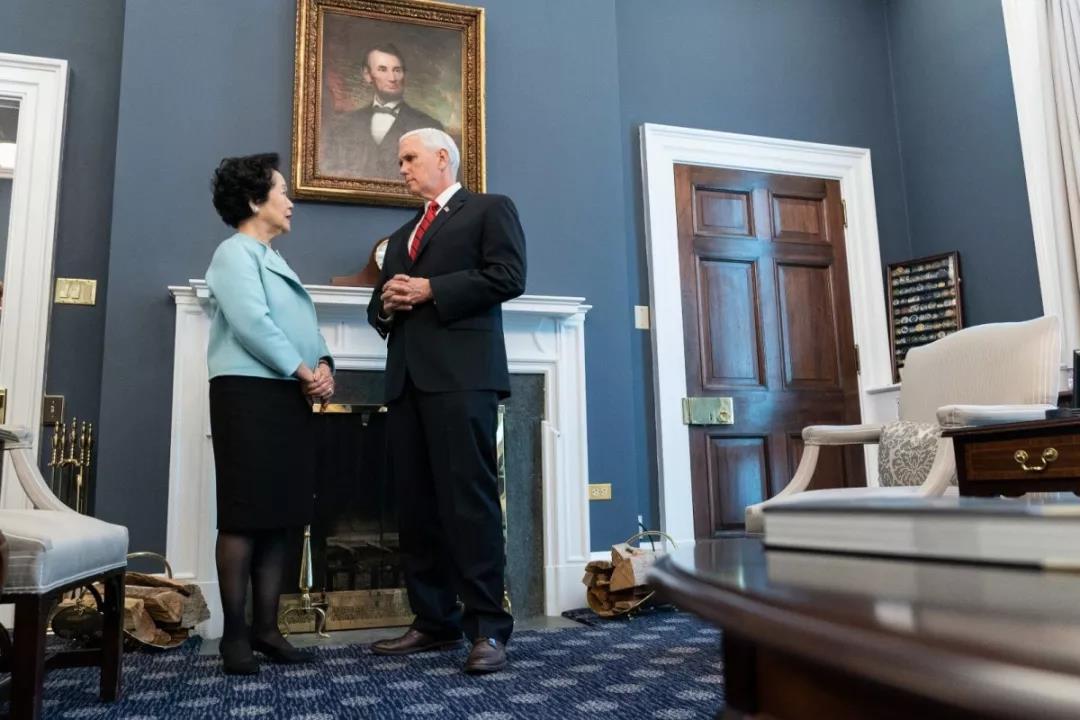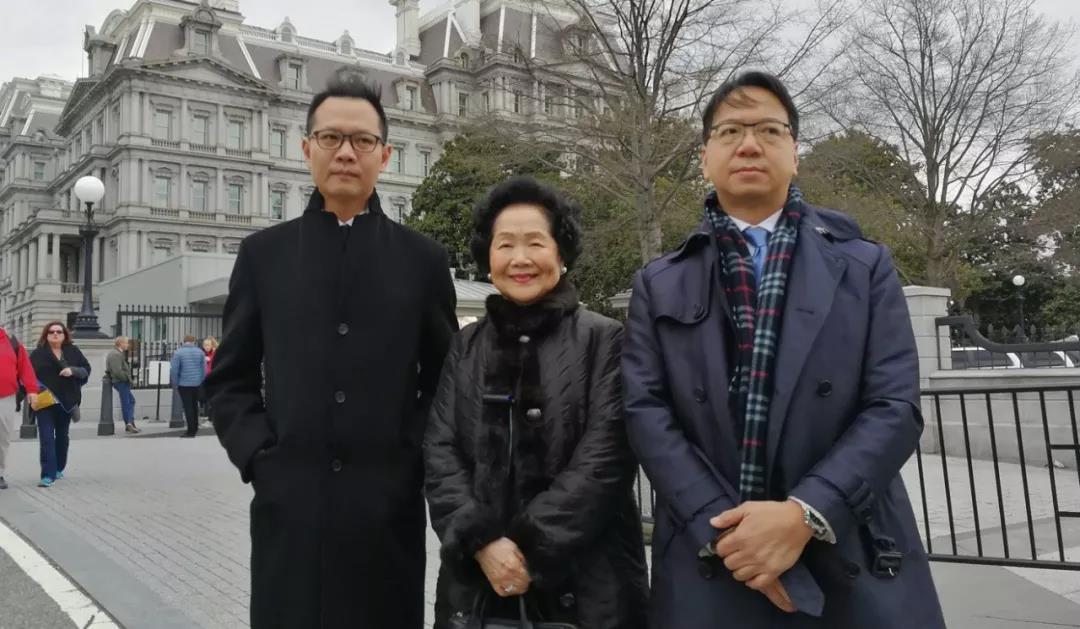 Two months later, Lee visited the US and met with US Secretary of State Mike Pompeo and participated in an event organized by NED.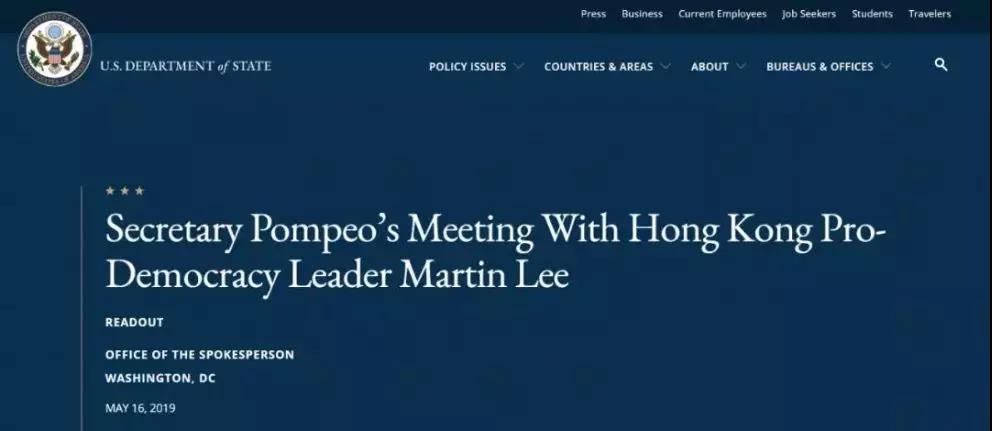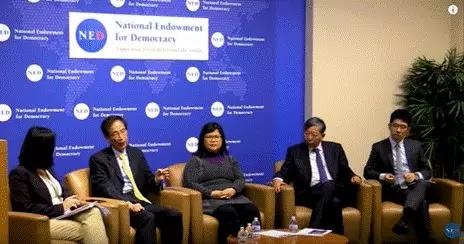 Early last month, Lai met with US politicians including Pence, Pompeo, National Security Adviser John Bolton and some Republican senators.
The same sequence of events occurred in the illegal "Occupy Central" movement in 2014.
Lee and Chan discussed plans for "Occupy Central" with Greve in Washington in April 2014, telling her about the movement, its key players, agenda and demands.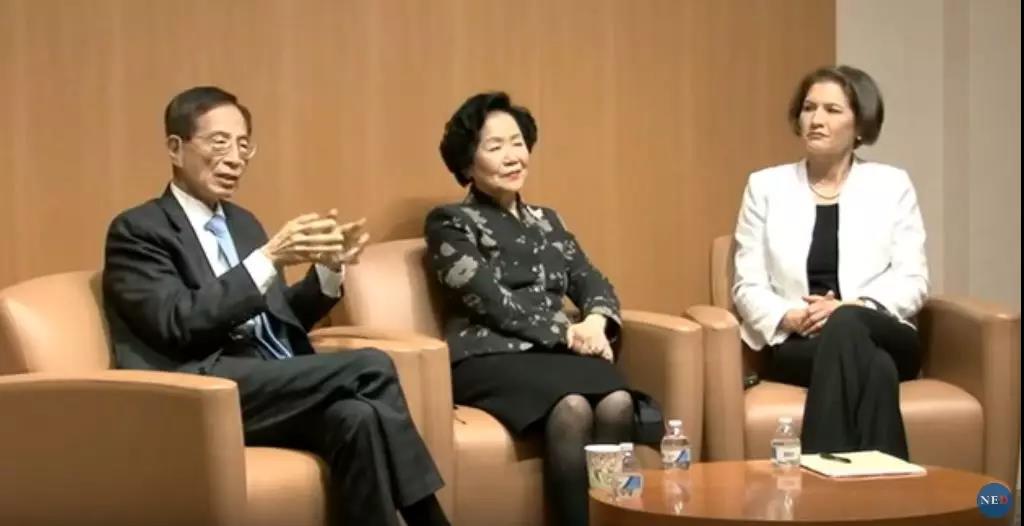 Two days later, Martin Lee and Anson Chan met then US vice- president Joe Biden.