Apps will only be able to collect limited personal information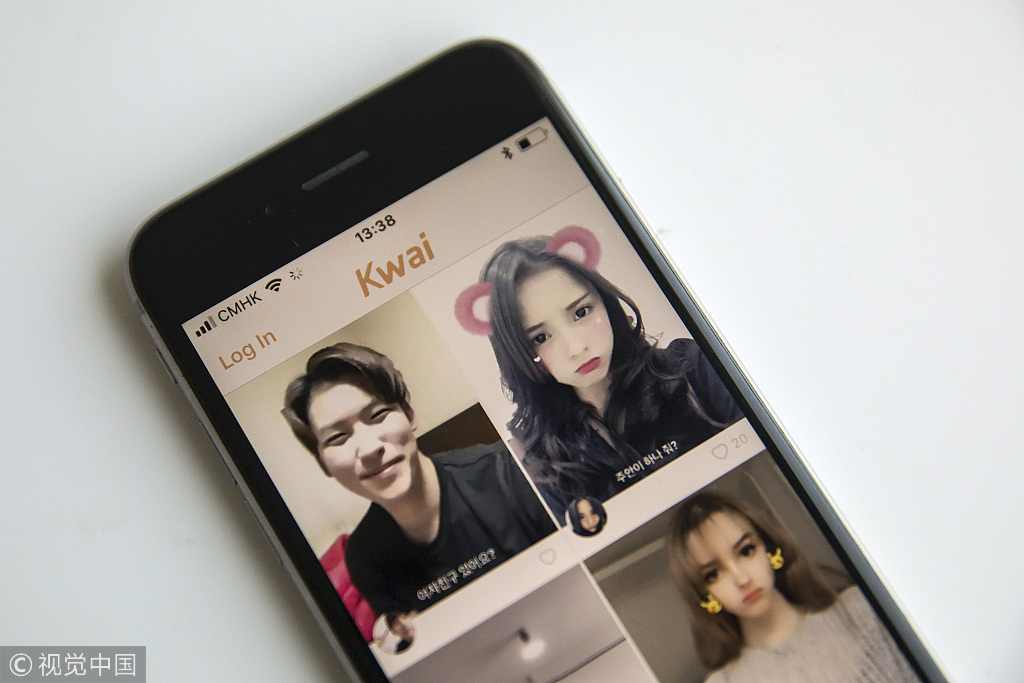 THE NATIONAL INFORMATION SECURITY Standardization Technical Committee is soliciting opinions from the public on the draft "Basic Norms for Collecting Personal Information for Internet Applications". Beijing News comments:
With the popularization of smartphones, there have been frequent cases of apps violating the privacy of users by excessively collecting users' information. Moreover, unless the users agree to the apps collecting their personal information they cannot use the apps.
Users' personal information, including age, income, geographical location and internet browsing history, is a "gold mine" for the app companies as it allows them to know the ins and outs of a user's life enabling them to target sales. Some of the internet enterprises even sell users' information to the third parties, which results in arbitrary violation of the users' personal privacy.
It is not uncommon for some mobile apps to over-collect user information and invade user privacy. But with the introduction of norms for collecting personal information, user information collection behavior of app providers will be regulated by national regulations.
The document clarifies that apps will be subject to national standards when collecting personal information.
The specifications clarify the management requirements and technical requirements that apps should meet to collect personal information, and also list the information that can be collected by 21 common types of apps including map navigation apps, internet car hailing apps and instant messaging apps.
When the users refuse to provide other personal information except the information listed by the document, the internet apps should not refuse to provide services. Before sharing or transferring the users' individual information to a third party, the app providers should get permission from the users first.
The new norms aim to regulate the collection of personal information to protect the rights and interests of users. The national standards seek to strike a balance between the internet enterprises' reasonable demands for big data and the rights and interests of users.
The norms would allow users to choose to trade some of their personal information and data for the right to use internet apps, and the internet enterprises would be allowed to reasonably acquire and use the users' information and data according to the law.
But the app companies' information authorization and collection should be based on the principle of equality and free will, and should not violate any laws and regulations. Any violators will be punished.
Most Viewed in 24 Hours
China Views