Xi on the importance of Chinese culture
Share - WeChat President Xi Jinping has on multiple occasions highlighted the importance of cultural confidence and preserving and promoting fine Chinese traditional culture.
Here are some of his inspirational remarks on culture.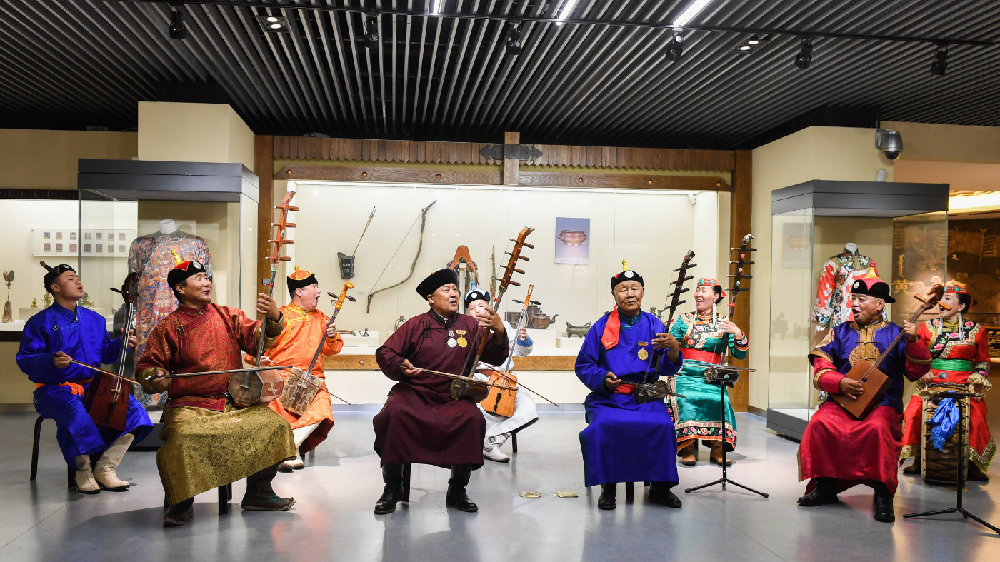 President Xi Jinping emphasized the importance of preserving the cultural heritage of ethnic groups. Continuous exchanges and integration among 56 ethnic groups formed today's Chinese nation with diverse cultures, Xi said.
--Speaking during an inspection tour of the Inner Mongolia autonomous region, July 15, 2019