German environmental minister calls upon Germans to drink tap water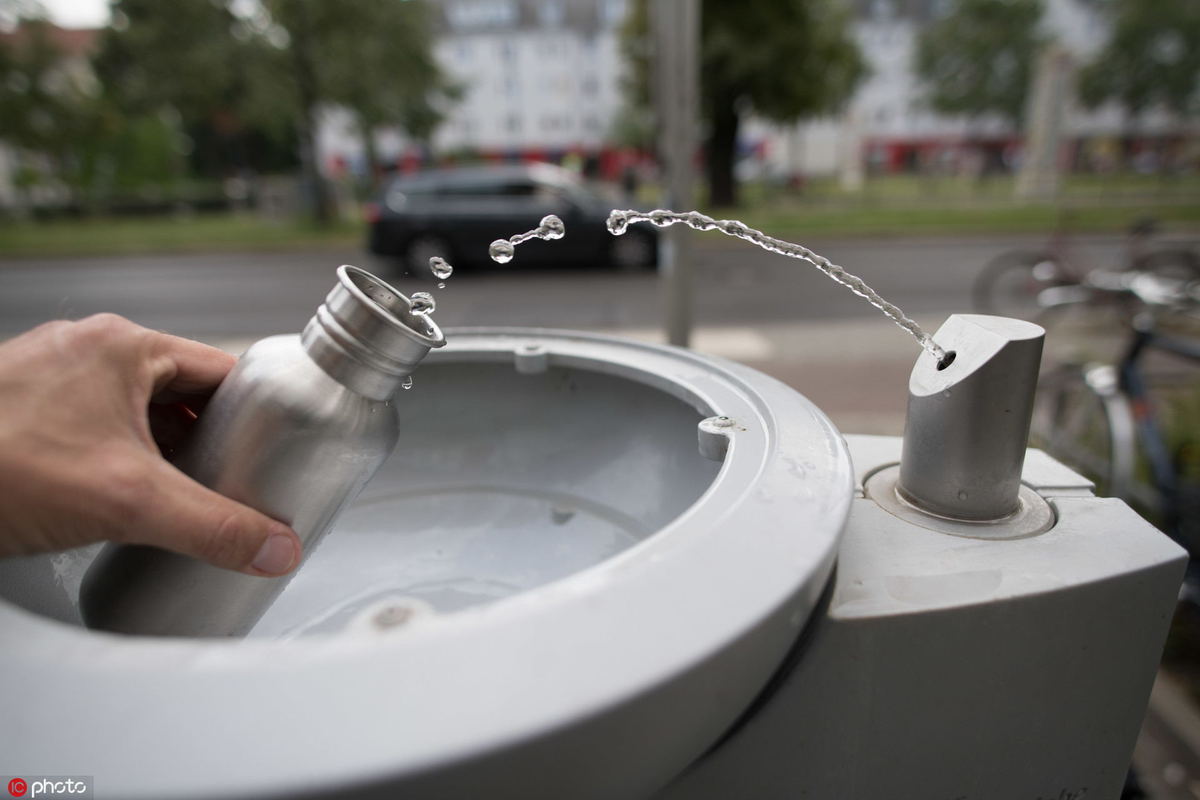 BERLIN -- German Environment Minister Svenja Schulze called upon Germans to drink more tap water in order to promote environment and climate protection.
Water from the tap in Germany would be "flawless", Schulze told the German press agency (dpa) on Thursday.
"Drinking tap water saves money, energy and unnecessary packaging," Schulze said, adding that drinking water fountains were a "healthy and environmentally friendly alternative to the many disposable water bottles that people carry around with them every day".
The German environmental ministry is promoting tap water with its project Water Turnaround -- Drinking Water Is Climate Protection and the ministry's 5-point-plan to reduce plastic waste and support recycling.
According to the association of German mineral wells (VDM), consumption of mineral water has risen sharply in recent decades.
In 2018, per capita consumption of bottled water in Germany amounted to 147.7 liters. In 2010 Germans drank about 131 liters of bottled water, in 2000 around only 100 liters and in 1980 even just under 40 liters.