Diverse Tsinghua class features big names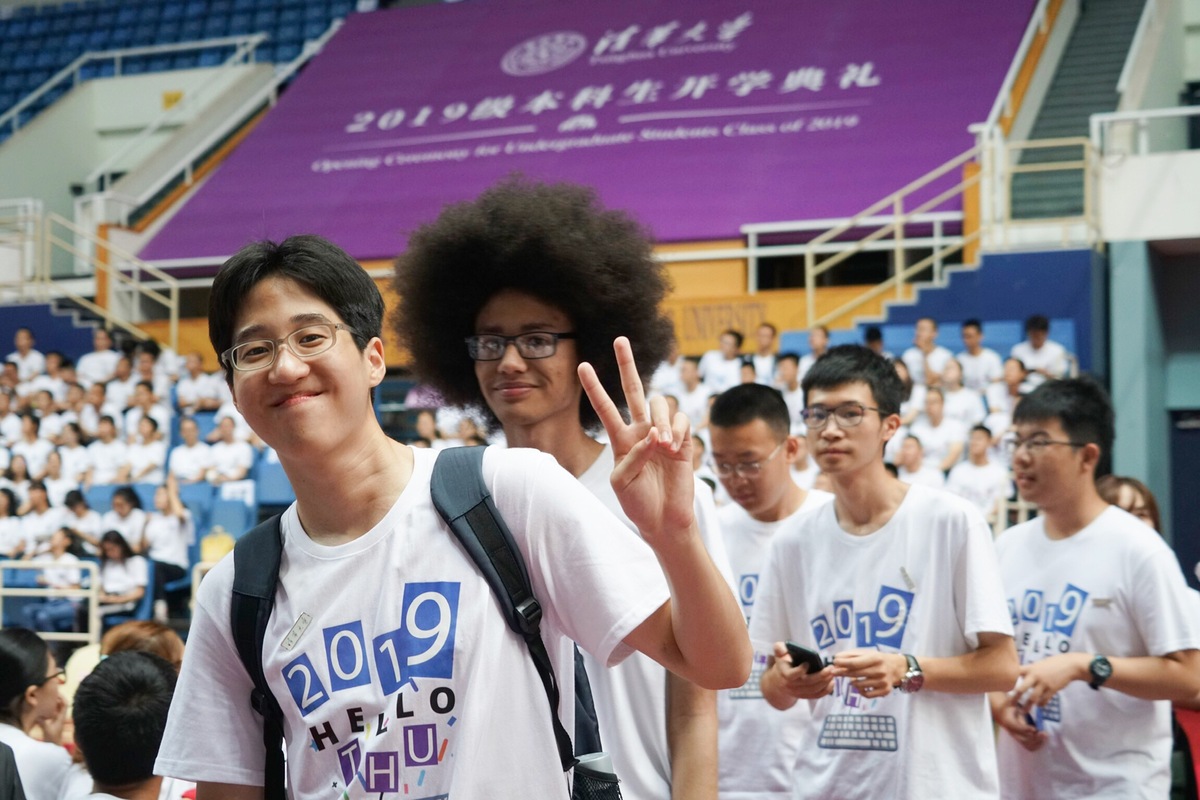 Tsinghua University, one of the top universities in China, welcomed more than 3,800 new undergraduate students on Thursday, including more than 300 international students from 51 countries and more than 60 students from Hong Kong, Macao and Taiwan.
Around 20 percent of the new students are from impoverished regions and 10 percent of students are from ethnic minority groups, according to the university. The youngest student in this year's freshmen class is only 15, and eight students celebrated their 18th birthday on their first day at Tsinghua.