Didi to lower minimum passenger age to 16
Share - WeChat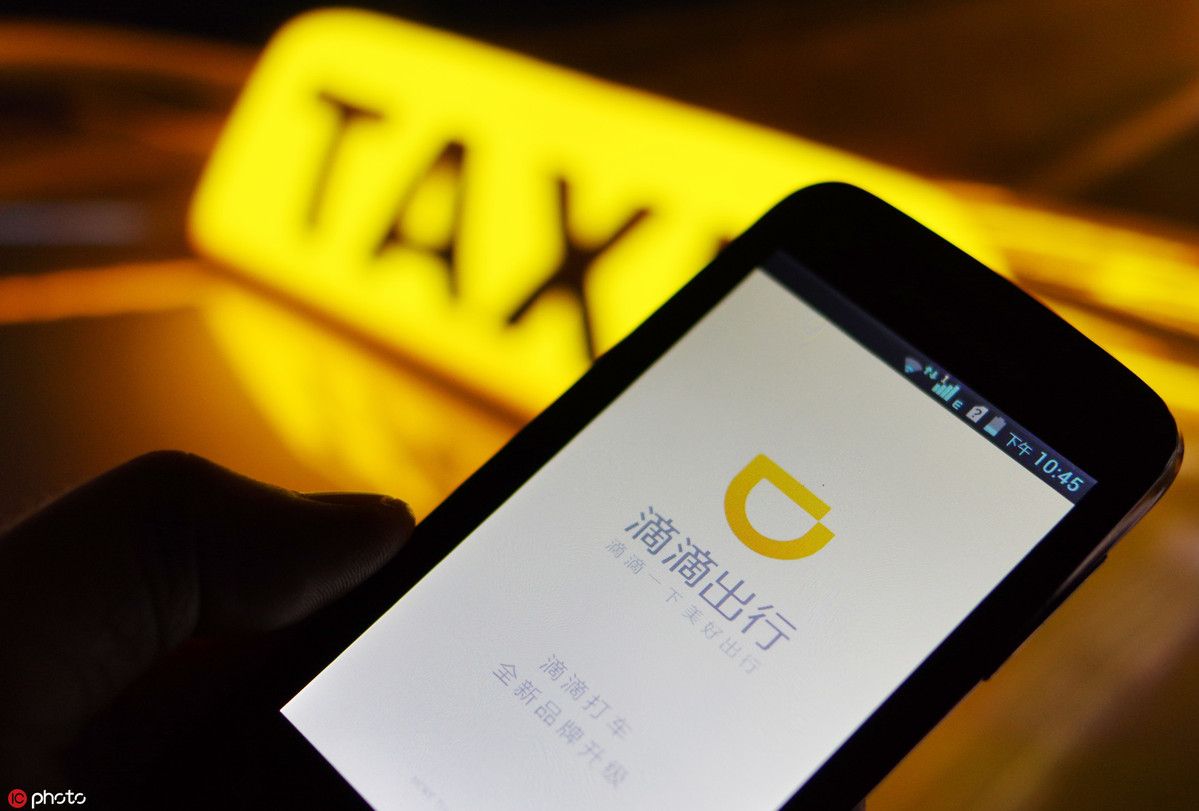 Didi Chuxing, China's ride-hailing giant, plans to lower its minimum passenger age restriction for teens traveling without a supervising adult from 18 to 16, the company announced Wednesday.
The new adjustment comes months after Didi said in October that children under 18 were not allowed to use the car-hailing service alone, which later generated heated discussion online.
Some people hold that for users aged between 16 to 18 who have left home for work or study, the age regulation just shut them out of the service that gave them no alternatives but to turn to illegal cab services, or black cars, the company said.
"It was never our intention to push some independent minors toward the more dangerous gray areas just because our policy requires all minors to take cars with their parents," the company said.
According to an online poll initiated by Didi in February to seek public opinion on whether minors can ride Didi alone, over half percent of the participants supported children below 18 years old being able to hail a ride without an adult accompanying them.
In another poll, the percentage of support group increased to 80% with the minimum age restriction was changed to 16.