HK travel sector facing unusual difficulties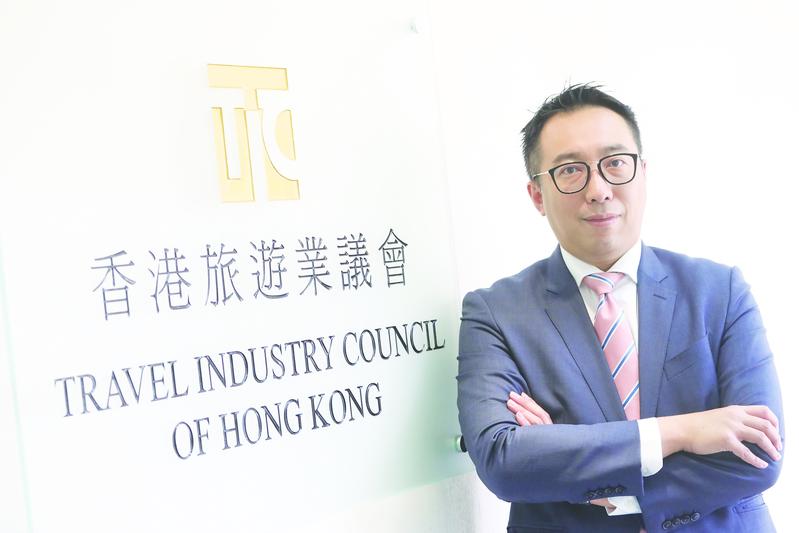 The travel industry is facing unprecedented difficulties arising from the controversy over the now-defunct extradition bill, said Jason Wong Chun-tat, chairman of the Travel Industry Council of Hong Kong.
He said the sector expects the SAR government to offer short-term relief measures to lift them out of the hardship. In the long term, he hopes to see publicity campaigns being launched overseas about the latest situation in Hong Kong to offset the negative image the ongoing protests have brought to the city.
Along with more than 20 representatives of business chambers, as well as the banking and retail sectors, Wong met Chief Executive Carrie Lam Cheng Yuet-ngor and Financial Secretary Paul Chan Mo-po last week to discuss ways of countering the impact on the economy following the spate of violent demonstrations in the past few weeks.
Lam said after the meeting the hazard of an economic downturn is, as some people said, much bigger now than what the SARS epidemic in 2003 and the financial tsunami in 2008 had created.
Chan said the government will introduce measures to lessen the operational expenditure and financial burdens of small- and medium-sized enterprises.
"At the meeting, we told the government we're facing unprecedented difficulties. The problems would last a rather long time, and we don't see dawn now. The difficulties have affected the livelihood of players in the tourism business," Wong told China Daily.
"Some travel agencies have asked their staff to take no-pay leave, laid off employees or even closed down operations. For frontline tourist guides, their incomes have dropped drastically."
Suggested short-term relief measures include granting special allowances for frontline staff, low-interest loans for travel agencies, and waiving tax and license fees.
"It's good if special allowances are offered to those in the tourism industry. But, it won't be easy as staff from many sectors are also involved," said Wong.
"Tax concessions and exemption of license fees may help, but it's still hard for us to make any profit this year. We hope the government can provide emergency loans to us. If travel agencies can survive, they can save jobs.
"The most urgent thing now is for the protesters to stop the violence and make their demands peacefully. If they're irrational, everyone in Hong Kong will have to bear the consequences."