Top 10 most attractive cities in China in Q2
Share - WeChat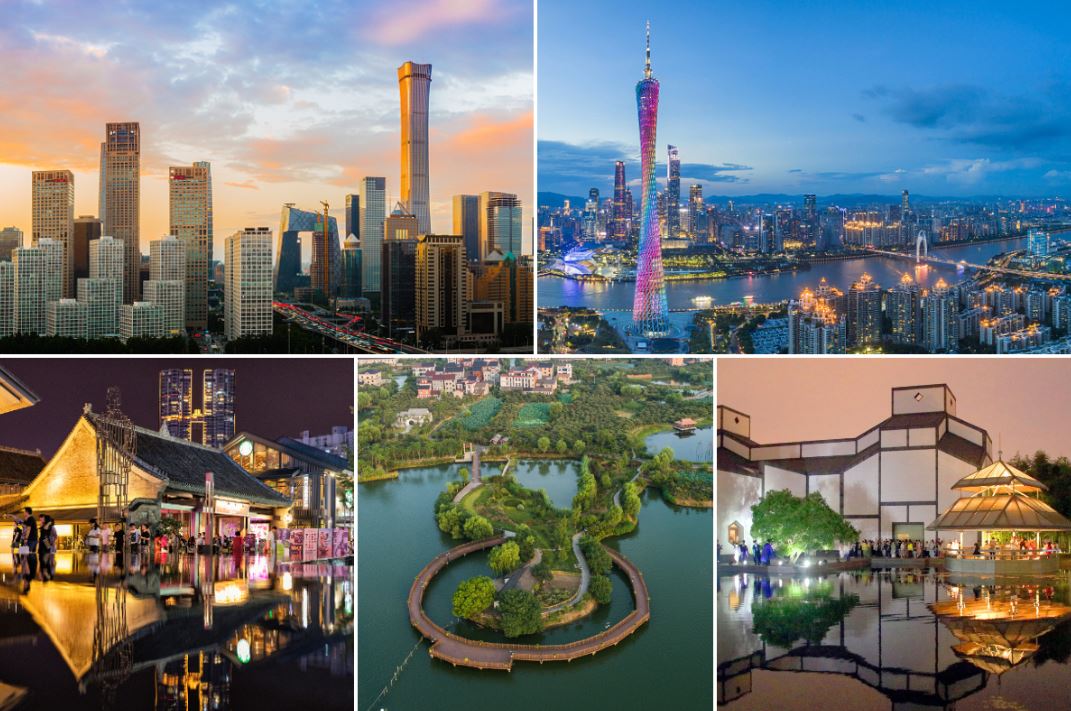 Guangzhou crowned as the most attractive city in China in Q2, followed by Beijing and Shenzhen, according to a report on July 29 issued by Baidu Huiyan, a provider based on Baidu Map offering urban population and geography big data.
The report was based on the massive travel data from Baidu Map as well as location data from its open platform. Some 100 major cities in China were selected to reflect the city attractiveness of population via big data, according to the report.
Here are the top 10 most attractive cities in China in Q2.