Sanitation workers pose for 'wedding' photos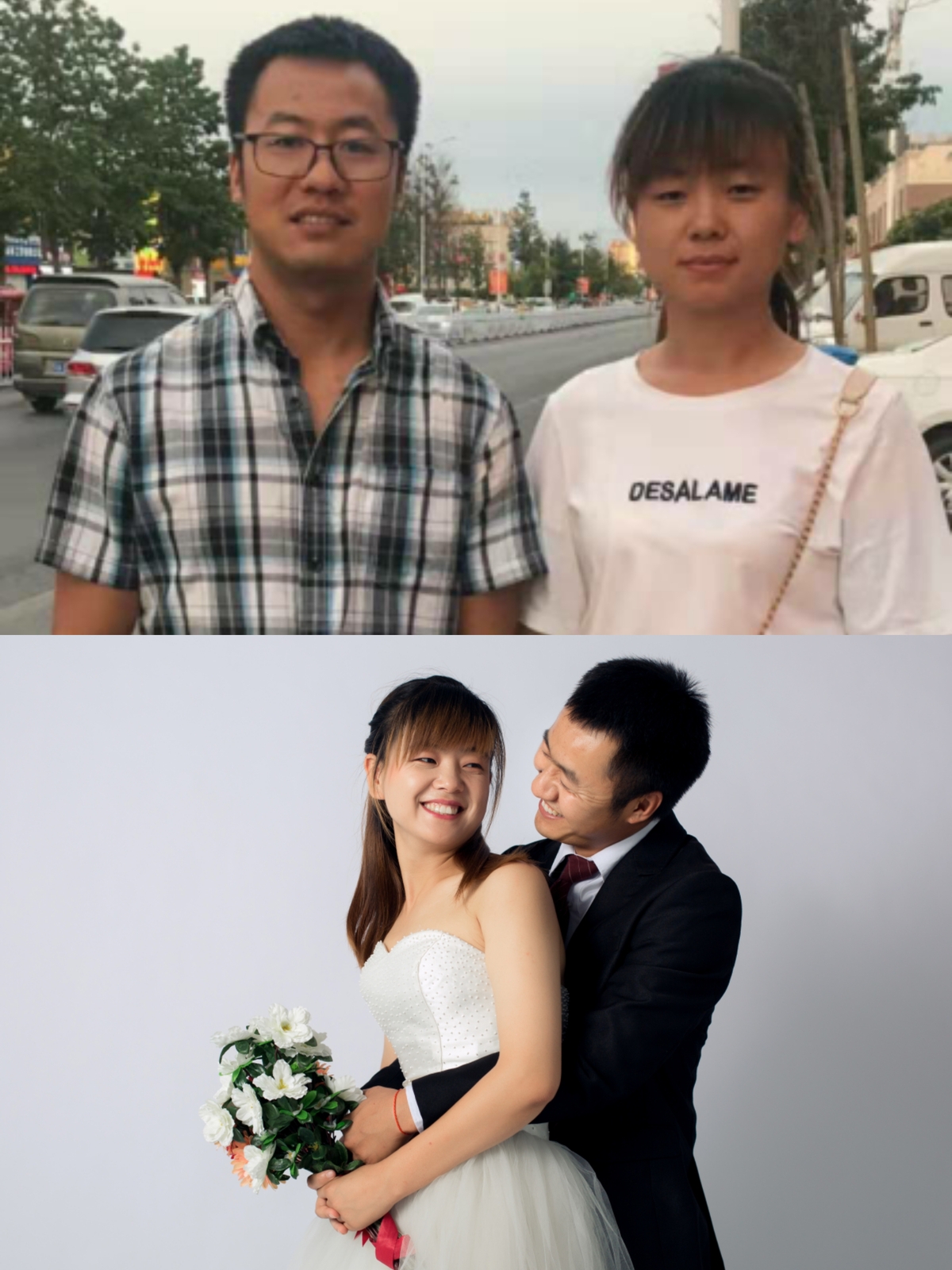 Ten couples employed as sanitation workers in Yinchuan, Ningxia Hui autonomous region, were invited to take "wedding" photos recently in a bid to help them recall the good memories and find the sweetness of marriage again.
The event was held to mark the Qixi Festival, or Chinese Valentine's Day, which was celebrated on Aug 7 this year.
To keep the city's streets and lanes clean, the workers stay busy from dawn to dusk and don't get enough time to say sweet words to each other due to their hectic daily lives.
Wearing wedding gowns and suits, they looked as happy as the day they got married.
The activity was jointly sponsored by several local companies, media group, and government institutions.