Breaking the waves at the beach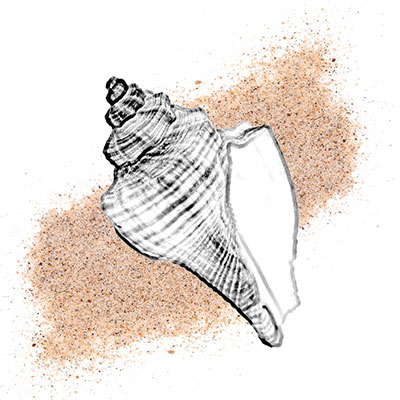 Dos and Don'ts for the Beach
Whether Bali's crowded beaches or some secluded sandy shores take your fancy, beachgoers need to be in the know in terms of refinement. Just because you've checked into vacation mode doesn't mean your manners and proper etiquette should have checked out. Peruse our dos and don'ts to make sure you're the chicest and most admired at the beach this summer
Do:
Invest in high-quality waterproof mascara. Leave the panda eyes to the fluffy cuties in Chengdu.
Avoid the awkward my-feet-are-on-fire dash to the sea by donning a pair of chic flip-flops to keep your cool right up to the surf.
Come well prepared and avoid the struggle to keep your modesty under your beach towel by wearing your one- or two-piece under your kaftan.
Remember to douse yourself in sunscreen unless you fancy lobster-red sunburn: not fun, not comfy and guaranteed to make you the butt of office jokes for the rest of the summer.
Sport a sleek pair of sunglasses poolside. Not only will they keep those evil UV rays at bay, but they're also the perfect mask to hide behind when checking everyone else out.
Don't:
Settle for a snooze in the sun and forget to put your book away. A book-shaped suntan is never à la mode.
Forget your headphones. Did anyone else sign up to hear your cheesy summer tunes? No, we didn't think so.
Go for avant-garde swimwear designers with fancy cut-outs and asymmetrical details. They may look stunning in a fashion shoot, but trust us; the resulting uneven tan will be eye-catching for all the wrong reasons.
Put the sand into sandwiches. Leave this classic lunchtime dish at home where it belongs and instead bring a selection of fresh fruit for a light snack.
Run across the sand as though you're auditioning for Baywatch; leave it to the pros. Plus, the sand flying off your feet peppering nearby sunbathers won't be welcomed and instead of admirers, you'll find a rowdy rabble on your trail.