Tianjin continues ramping up incentives for foreign experts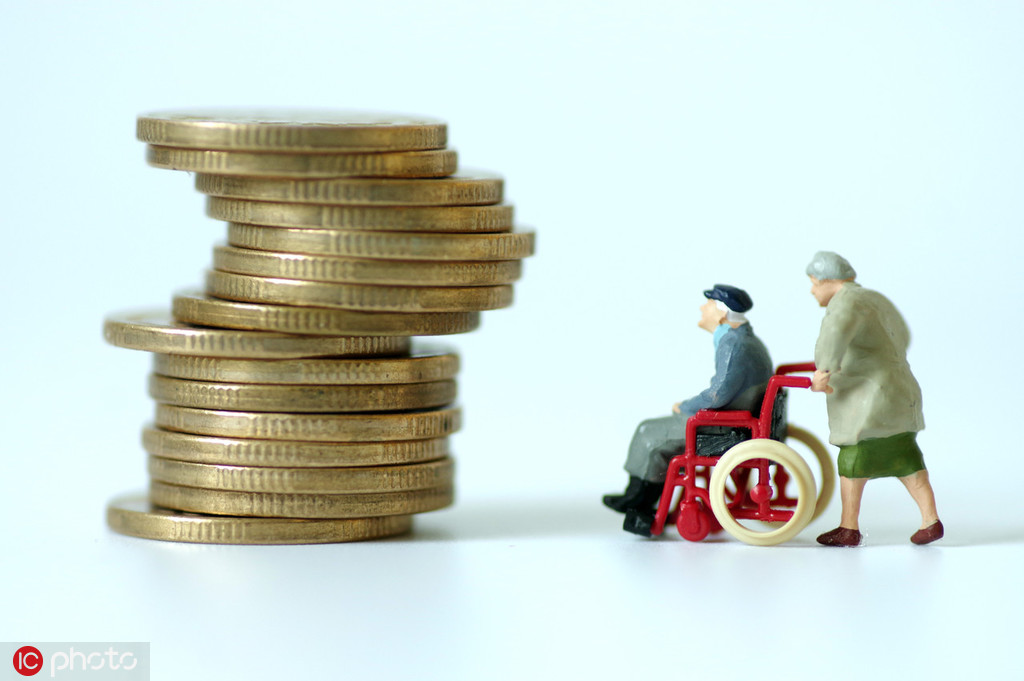 Tianjin in North China has taken the lead in the country to help foreign experts pay their pension and provident funds for property purchases, the municipal foreign experts management authority said on Thursday.
More additional projects aiming to improve the service, including providing commercial health insurance and tuition for childrens' education, are also underway, per the Division of Foreign Experts Affairs under Tianjin Municipal Science and Technology Bureau.
Under the new project, foreign personnel will have easy access to pension and provident funds, similar to the services enjoyed by Chinese citizens.
Previously, foreign experts in China couldn't be entitled to these funds.
Under the Tianjin program, for top experts exceeding 60 years of age, their pension could be sustained until they completed their 15-year payment period, the bureau said, adding this is different from the policy for Chinese residents.
Chinese residents can only get their pension if they pay for 15 years before turning 60.
The new policy means if foreign residents have not completed the 15-year payment as the program requires, they still have time to continue after turning 60 and will get the pension after fulfilling the requirements.
This benefit is exclusively being offered to top foreign experts, the management division said, adding it's the first place in China to implement such measures.
In addition, the city was also the earliest in the country to help foreign experts pay their housing provident funds from 2018, which allows them to withdraw money from the account when buying properties.
Foreign experts can also use provident funds to pay property loans as Chinese residents do, and can withdraw the money from the account after retirement if no loan is taken out.
To date, a total of 112 people have opened housing provident fund accounts and authorities have completed around 200 applications, the division said.
The bureau has launched other efforts to benefit top foreign talents. It offers commercial health insurance for them and tuition support to their children to be enrolled in local international schools.
Foreign experts with long-term commitment, are entitled to supports not exceeding 20,000 yuan; short-term residents top out at 10,000 yuan.
Children with foreign nationality could be eligible for no more than 150,000 yuan in tuition assistance to join local international schools.
In addition to those favorable policies, the city launched a fast-track medical service to foreign experts through an official WeChat account.
This April Tianjin ranked, for the eighth year running, among the top 10 Chinese cities attracting foreign experts. The list was made by the Ministry of Science and Technology and the previous Bureau of Foreign Experts Affairs, now an arm of the ministry.