Beijing exhibition pays tribute to homeland landscapes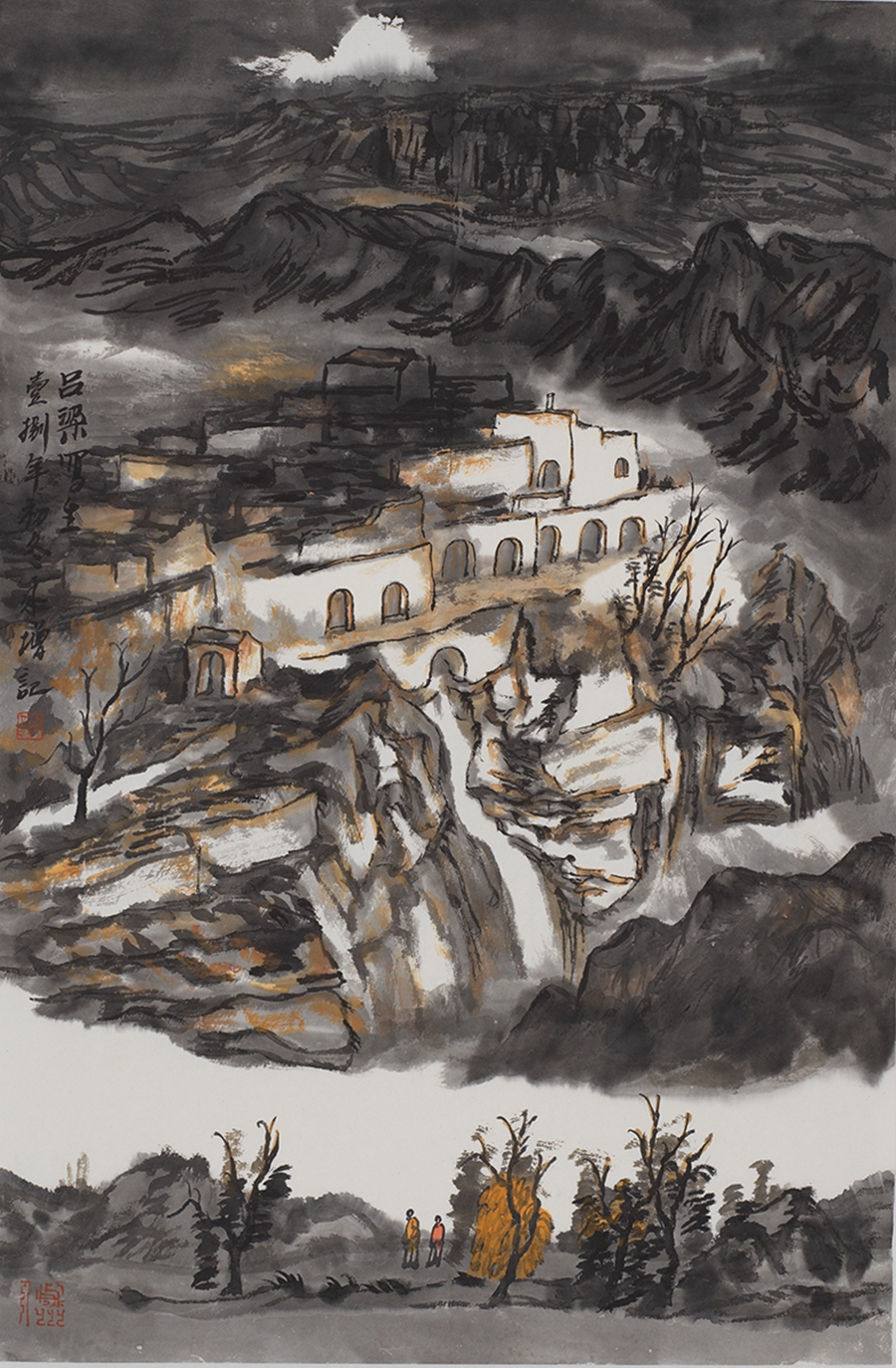 Master painter Li Keran breathed new life into the style of classic Chinese painting in the 20th century. He traveled across the country and sketched many pieces, bridging the gap between a centuries-old art form and modern audiences. His approach to the genre of ink-water landscapes has been carried forward by generations of painters afterward, forming the School of Li Landscapes.
Homage of Motherland, an exhibition now on at the Li Keran Art Foundation's gallery in Beijing, pays tribute to China's extensive scenery and Li's pioneering spirit. It showcases more than 100 paintings by nine artists from the Beijing Fine Art Academy and lasts through Aug 11.