China's first privately developed aircraft signs 100 intent orders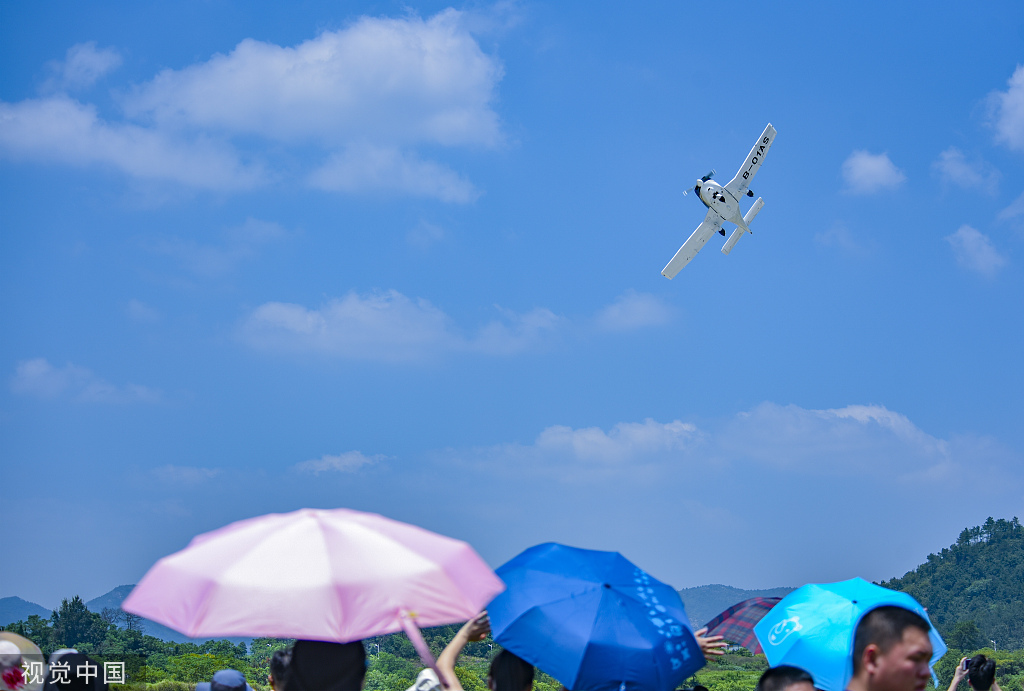 The test showed that the GA20 has the shortest takeoff distance of 400 meters and landing distance of 350 meters, with a maximum mileage of 1,200 kilometers and a maximum speed of 265 kilometers per hour.
The GA20 can climb up 5 meters per second, and at the height of 2,600 meters, its fuel consumption is 32 liters per hour. Its general performance is better than all the global competitors.
Zhu Songhua, the chairman of Guanyi, said the plane reaching a height of 3,000 meters safely showed its excellent performance and it will open up a path for China's independently developed general aircraft to go global.
Wutong Aviation Sci-Tech Co, a leading private aircraft service company in China, signed the underwriting agreement with Guanyi on Wednesday order of intent for 100 planes.