Beijing to clean up city's healthcare sector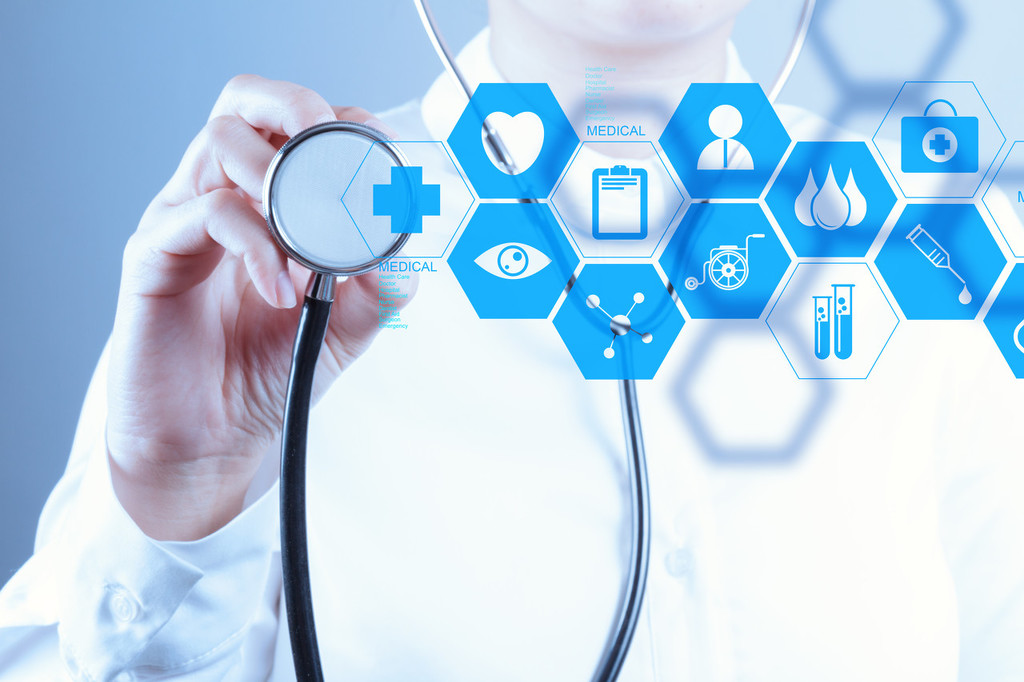 Beijing's health authority recently launched a campaign to address major issues in the city's healthcare sector.
The citywide campaign, which started in late July and runs till October, will crack down on irregularities including unlicensed clinics and medical services providers, and illegal cosmetic practices, according to An Xuejun, deputy director of the Beijing Health Commission.
The commission will also strengthen supervision of healthcare institutions that provide routine health checkups and treat eye disorders.
"In addition, we will cooperate with public security authorities to target scalpers who hawk hospital appointments to make profits," he said.
Drinking water safety will also be a target of the campaign. An said a series of inspections will soon be launched to test and monitor the quality of drinking water in public buildings and residential areas.
Electronic monitoring methods will play a bigger role in ensuring cleaner water and air in the future, he said.
"In the past two years, we have set up 241 pieces of monitoring equipment in public spaces across the city — such as at indoor swimming pools and shopping malls — to obtain real-time data on the quality of air and water," he said. "The equipment is able to send prompt warnings to authorities when detecting any abnormality. This has greatly improved our efficiency."