Artisanal brews hopping in popularity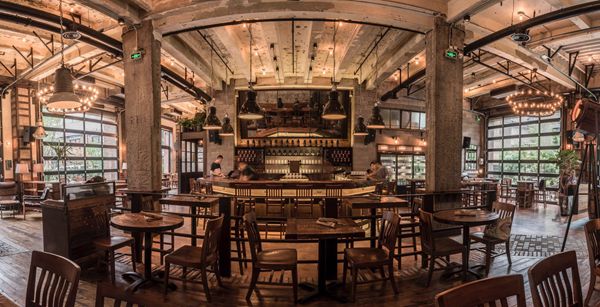 The spectre of Big Beer
Given Boxing Cat's rise and the growing popularity of craft beer, it came as little surprise to industry players when Anheuser-Busch InBev (AB InBev), the world's largest beer company, acquired the Shanghai microbrewery in early 2017.
But while this acquisition might be seen as a big win for some people, many within the craft beer community have furrowed their brows. Setzer is one of them.
"AB InBev has ruined the craft beer scene in Shanghai... following the acquisitions of Kaiba and Boxing Cat and the importation of Goose Island, you've seen how quickly a once-great craft beer city can be completely stalled by a commercial brewery with no soul," says Setzer.
"The reality is that AB InBev and now Carlsberg are losing their market shares to independent breweries around the world, and it's embarrassing... the answer to this was to dilute interest in craft breweries by confusing consumers as to what craft really is," he adds.
On the other side of the fence, Nicolas Morelli, head of Craft & Specialties of ZX Ventures, AB InBev, APAC North, argues that the major companies and local breweries stand to benefit by partnering one another.