China's top 10 unicorns in 2018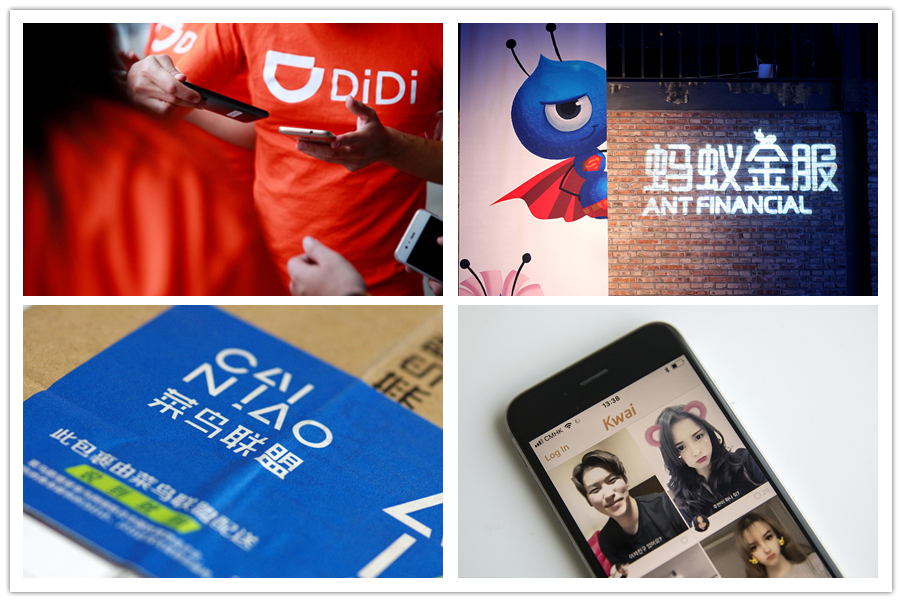 China in 2018 had 202 unicorns valued at a combined total of $744.6 billion, according to a Greatwall Strategy Consultants report. Among them, seven are considered super unicorns – companies valued at more than $10 billion.
The majority of China's unicorns are based in Beijing, Shanghai, Hangzhou and Shenzhen, with a combined number of 156, 19 more than the previous year and accounting for 77.2 percent of the total, the report said.
A unicorn refers to a technology start-up that has been established for less than 10 years but has a valuation of more than $1 billion and has not been listed on the stock market.
Let's take a look at the top 10 unicorns in the country last year.