Report: China's book market continues to grow
Share - WeChat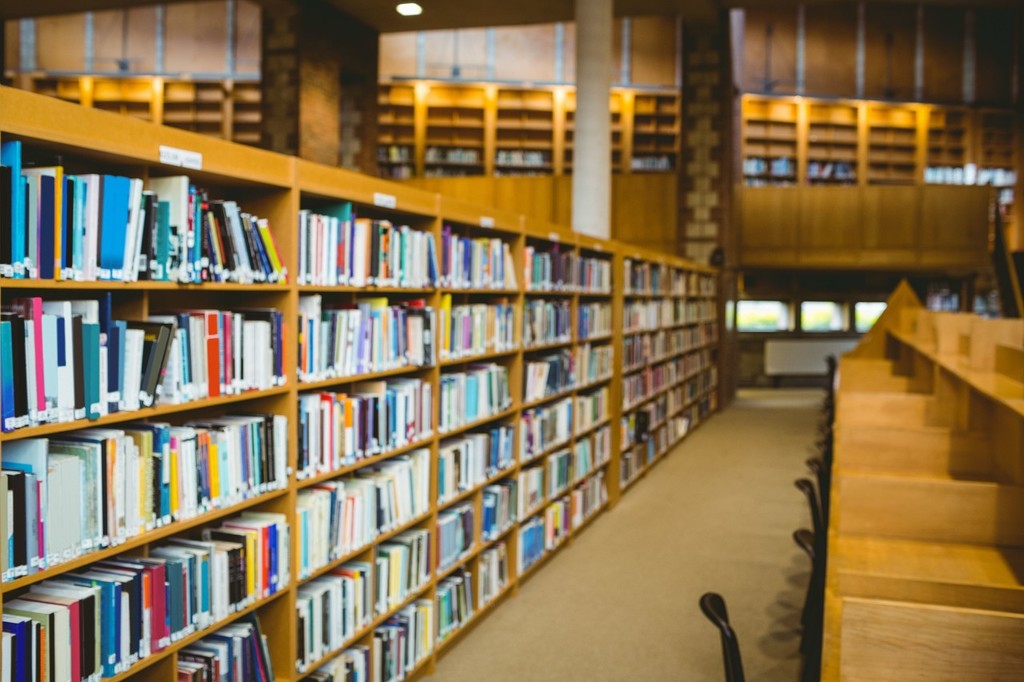 China's overall book market in the first half of 2019 continued to expand, registering a year-on-year growth of 10.82 percent, according to an industry report.
Released by Beijing-based research firm Openbook on July 12, the report said that the increase was driven by a surge in online sales, which grew by 24.19 percent from the previous year. Meanwhile, sales at brick-and-mortar stores dropped by 11.72 percent year-on-year.
The sales at online bookstores have been growing rapidly since 2008, at a pace of more than 20 percent per annum, added the report.
Children's books, which accounted for 27.38 percent of overall sales, continued to top the best-selling categories, followed by social science at 25.57 percent. Textbooks, reference books and test guides came in third, accounting for 15.79 percent of the company's book sales.
The children's book segment is also the largest in the market, making up 27.38 percent of the total.
Top of the bestselling fiction books is To Live, a celebrated contemporary classic of Chinese literature by Yu Hua, followed by Liu Cixin's awarding-winning masterpieces The Three Body series.
Though the retail market is expanding, the number of new books in the market has been shrinking. According to the report, a total of 90,900 new books were in the retail market in the first half of 2019, a drop of 6.22 percent compared to the same period last year.