Iran introduces visa-free policy for Chinese citizens
Share - WeChat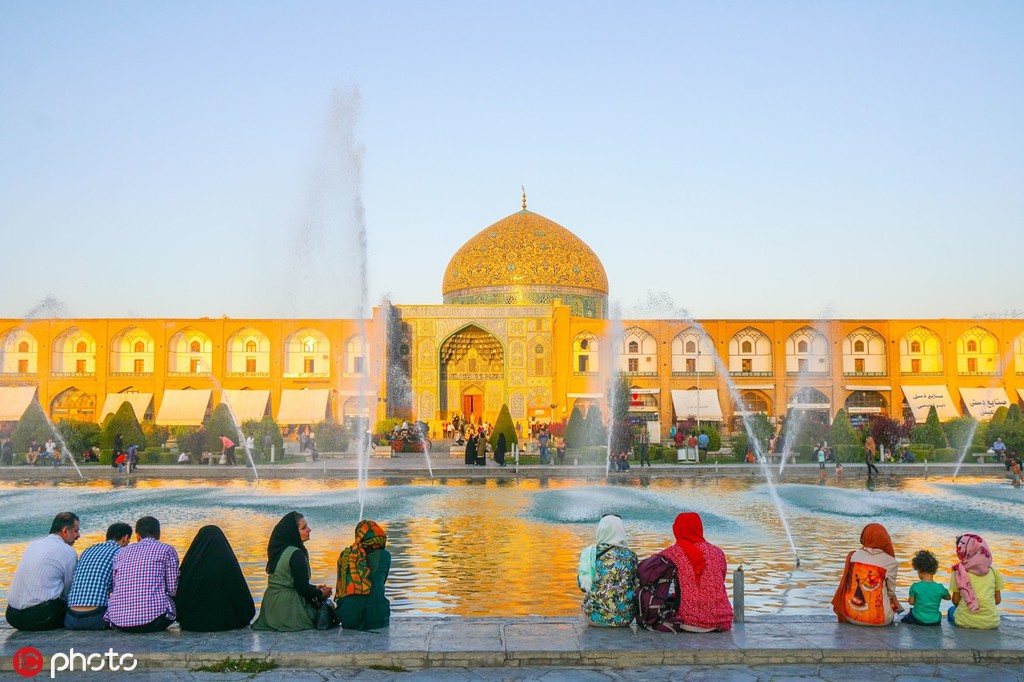 Chinese travelers visiting Iran for travel or business purpose do not need visa anymore, confirmed the Chinese embassy in Iran on Tuesday.
Chinese citizens holding passports of the People's Republic of China, or of the Hong Kong or Macao special administrative regions of the PRC can enjoy visa-free travel to Iran. They can stay in the country for up to 21 days.
The policy came into effect on July 16.
However, Iranian passport holders are still required to apply for a visa when travelling to China.
The Chinese consulates general and the Chinese embassy in Iran reminded Chinese citizens of rules and safety measures:
1) Always respect the local customs and habits;
2) Female travelers in Iran (except for preschool children) should wear headscarf and avoid low-cut clothes;
3) Male travelers in Iran should not wear vests or shorts when going out;
4) Stay away from danger and keep an eye on personal belongings;
5) Follow the local laws and do not take pictures in sensitive areas; do not use GPS, walkie-talkie and other equipment.
In addition, Chinese citizens should familiarize themselves with basic medical emergency steps ahead of time since Iran is an earthquake-prone area. They should keep themselves hydrated as the risk of heatstroke is high since Iran has a high temperature in summer. They are also advised to purchase travel insurance in advance.
The Chinese government reminded travelers that credit cards, including UnionPay, Visa and MasterCard, as well as traveler's check are not valid in Iran.
Besides, individuals are not allowed to bring alcoholic beverages, pork or any kinds of prohibited items to Iran.