Tech integration the focus of internet conference
Share - WeChat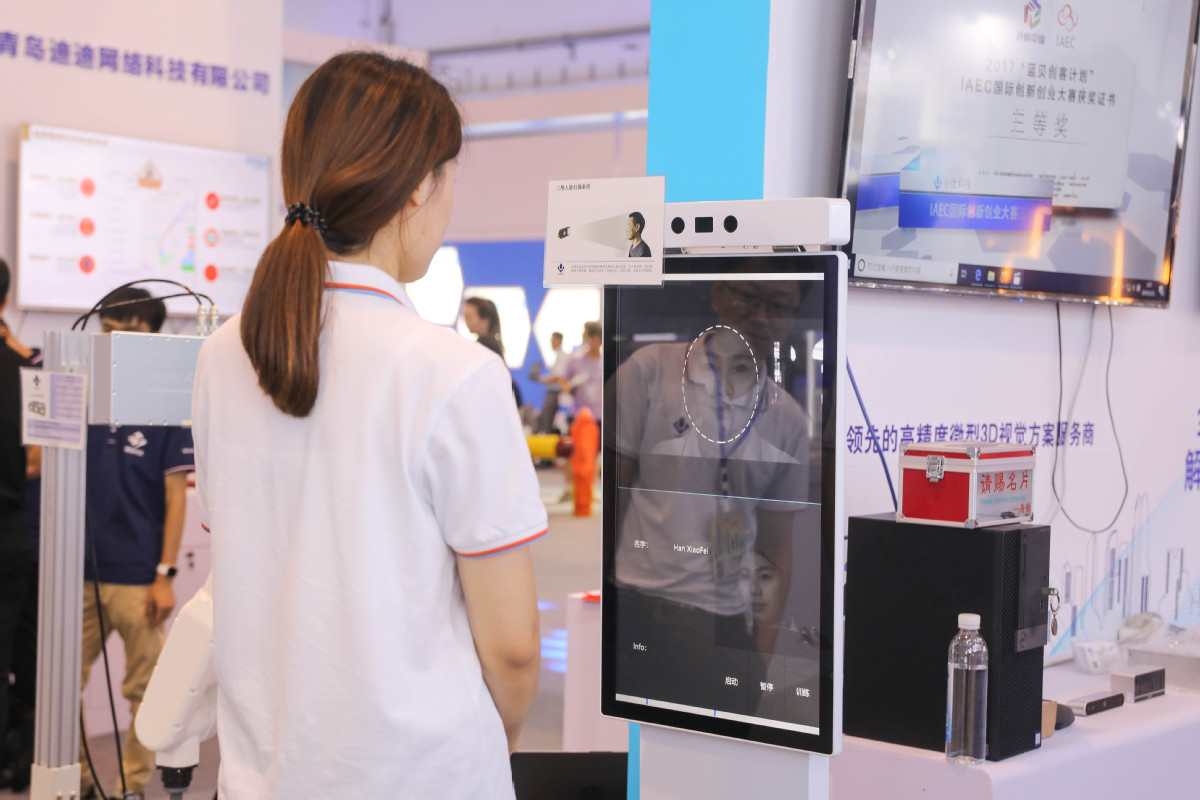 Experts on Thursday called for more effort to be made to enhance integration of digital technologies and the physical world, so their application can benefit human beings in smart, safe ways.
"Technologies such as virtual reality, augmented reality and mixed reality have been widely applied in modern life, such as performing medical operations from a distance and helping car navigation by transmitting real road conditions," said Li Peigen, a member of the Chinese Academy of Engineering and president of the Chinese Mechanical Engineering Society
"Automation brought by digital intelligence will probably replace our brainpower in future and enable people to learn more about uncertainties," Li said in his keynote speech at the 2019 World Industry Internet Conference, which opened in Qingdao, East China's Shandong province, on Thursday.
"We should also remember AI systems have a non-human mindset and through self-learning and practice, they can exceed human thoughts," Li added.
The two-day conference brought officials, experts and entrepreneurs from six countries and regions to discuss the combination of high-end industry and artificial intelligence.
The annual event, regularly held in Qingdao, aims to build a communication and cooperation platform to promote coordinated innovation worldwide.
Jurgen Robmann, a member of the National Academy of Science and Engineering in Germany, said his team is working with Qingdao partners by focusing on digital twins technology.
"Digital twins technology helps people understand how physical machines operate, and how these integrate themselves into industrial processes," Robmann said.