Autistic Children warm to Canine companions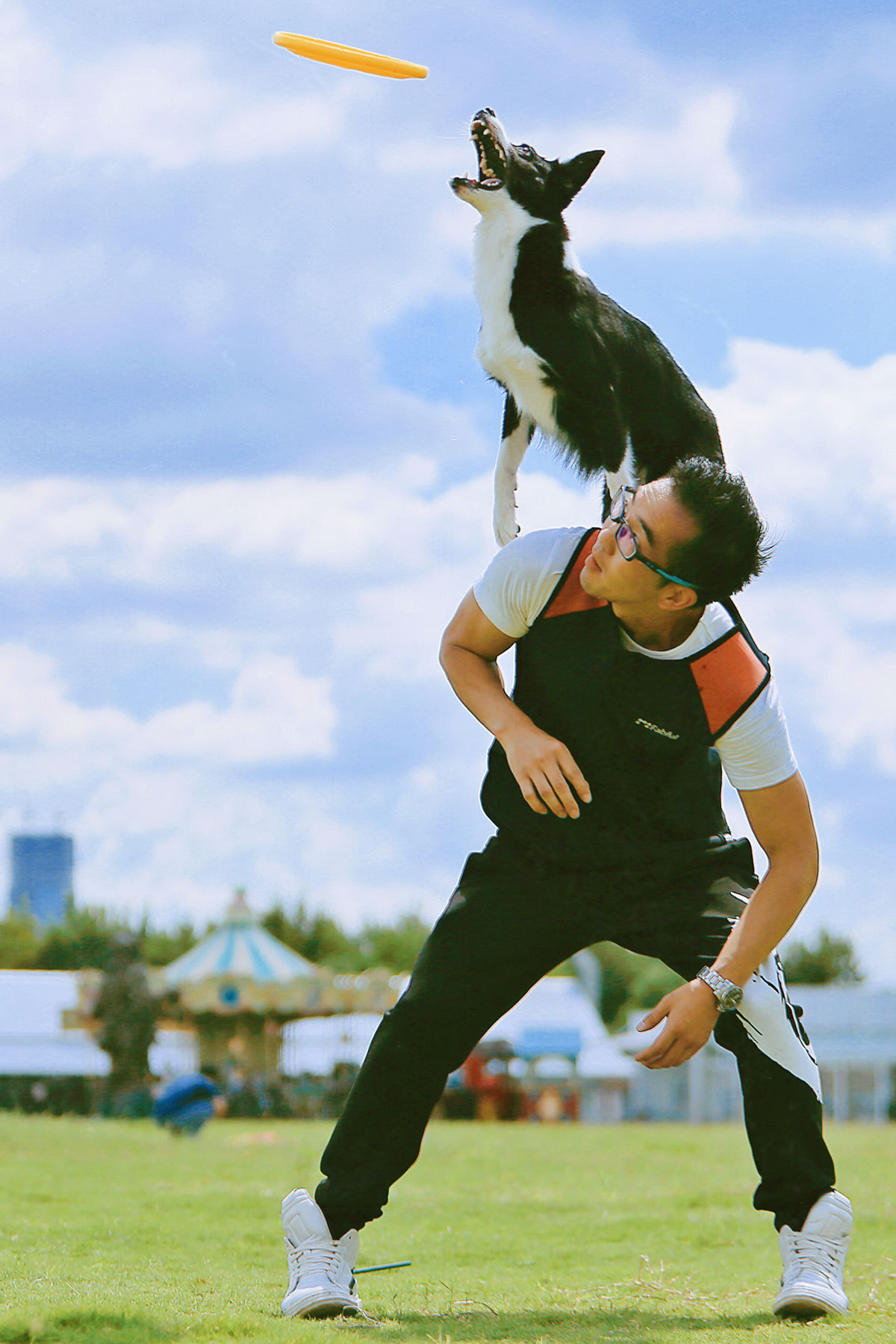 Wu Qi was debilitatingly shy when he was very young and refused to talk to most people until one day he found a newborn puppy in a trash can.
Now, the 38-year-old is cheerful, optimistic and has become known as a "dog whisperer", an animal behavior expert and a founder of China's first animal-assisted therapy program. Wu is also called "Uncle Dog" by many autistic children.
After he found the puppy, the two became good friends. He took care of the dog through elementary and high school until he went to Nanjing University in Jiangsu province, in his native Zhejiang province, to further his studies.
"I often talked to the dog and shared my life with it. It changed my introverted personality and helped make me the person I am today," he said.
Wu was heartbroken when the dog died peacefully at home. After he graduated from the university in 2003, he owned another dog and learned how to care for animals in a professional manner, including how to train them to better fit their unique environments and work together with humans.
He left his job as a computer games designer to enter the pet sector-a career decision that provided him with sufficient time to be with animals.
Wu's father, a civil servant, and his mother, a teacher, were strongly opposed to his decision to quit a well-paid job in order to raise animals. They thought his new occupation was "humiliating" for a well-educated man, and wept when they talked to him on the phone.
Wu continued with his new career, but encountered many difficulties. He failed in running two pet shops, and in 2010, he had nothing to his name but six dogs.