Huawei's honeypots for talent reflect competitive reality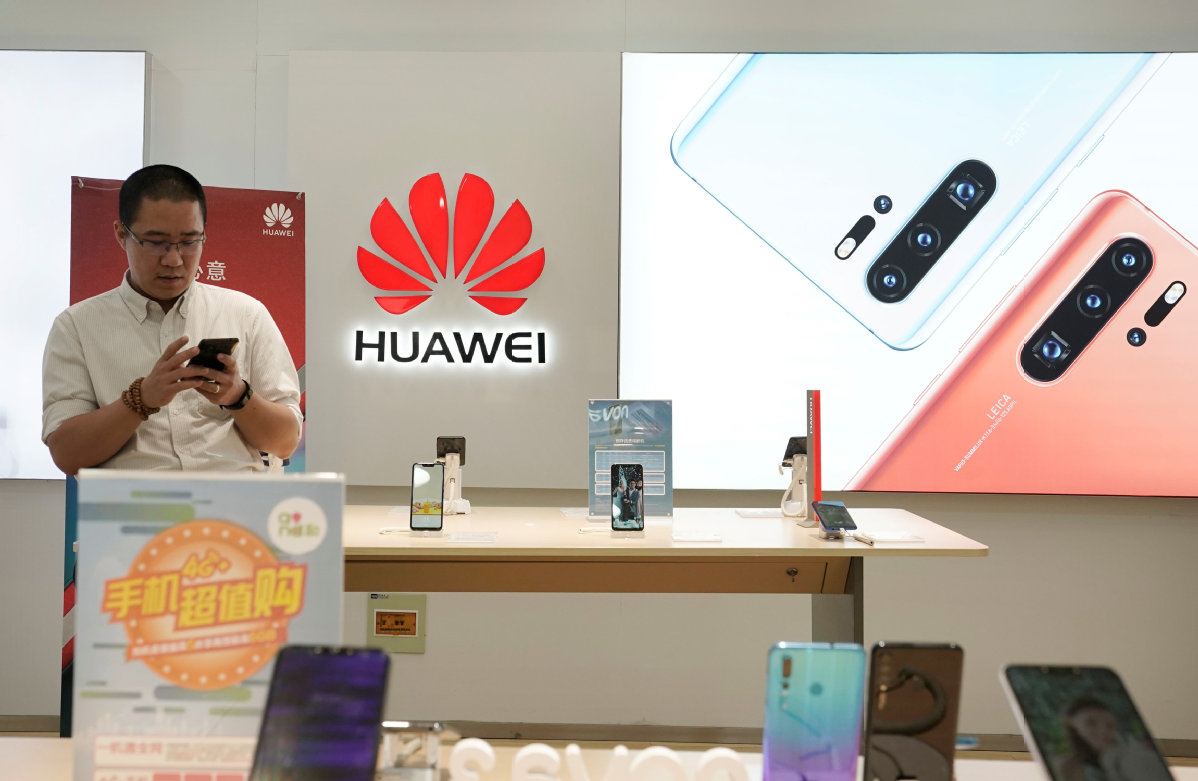 HUAWEI, CHINA'S TELECOMMUNICATIONS GIANT, is in the public eye again. This time for the high salaries it is paying to some newly hired college graduates. Beijing News comments:
Eight doctoral graduates are among those at the top of the company payroll for new employees, with their annual salary ranging from about 1 million yuan ($145,300) to 2 million yuan.
While the public's attention has been captured by these eight young people who have become almost instant millionaires on joining the company, few have considered why they might be worth the money and how they stand out from their peers.
A glimpse at their resumes provides the answers as they are among the most promising researchers in the country in scientific and technological fields, such as mathematics, physics, automation and information science, all of which are directly related to the development of the future telecommunications technology and the application of artificial intelligence.
In fact, it is not rare for top multinational corporations to attract young talents with high salaries, as they know that the competition in technology is, in essence, the competition for talents.
In stark contrast with Huawei, most Chinese employers attach more significance to how many years an employee has been with them when they decide how much he/she should be paid, but rather than their performance. As a result, many talented young people resign believing their efforts are not being rewarded.
It is hoped that more employers can follow Huawei's example, and give employees salaries that are commensurate with their ability and performance.
Huawei should awaken more Chinese companies to rethink their long-time partiality for the loyalty of the mediocre, which is ingrained in Chinese culture.
If Chinese companies intend to take part in global competition, they have to reform their internal management systems to let their employees feel their talents are not wasted, and their work fairly paid. People can be respected for their length of time with a company, but employees should be paid according to their contribution to the company.
Most Viewed in 24 Hours
China Views