Firms must pay cost of breaking contracts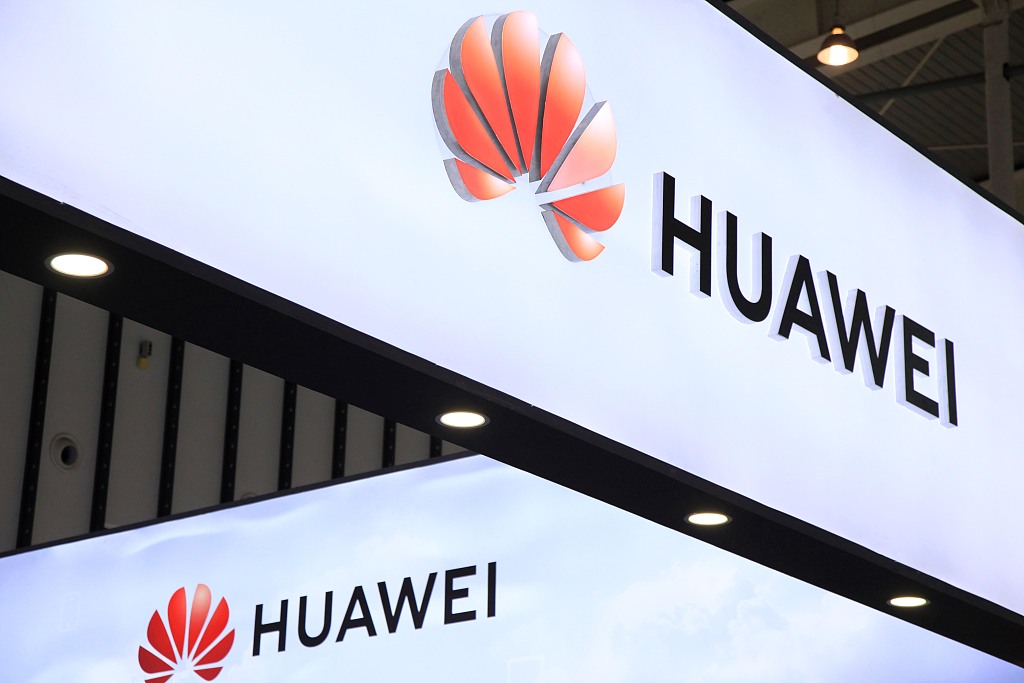 China has announced it will create an "unreliable entity list" for those foreign companies that violate business contracts with their Chinese counterparts. Beijing's move is apparently in response to the United States putting an increasing number of Chinese companies on its Entity List on the pretext of safeguarding its national security.
For example, Washington said Huawei and five other Chinese high-tech companies pose a threat to "US security" and put them on the Entity List while asking US companies not to conduct business with any of them. But after the two heads of state met on the sidelines of the G20 Summit in Osaka last month and decided to resume the bilateral talks, the US has agreed to allow US enterprises to supply components to Huawei.
Thanks to economic globalization, international trade has become deeply intertwined, with most companies specializing only in some areas and outsourcing their requirements. As a result, different companies contribute differently to the global production chain.
The US administration may have some legitimate concerns due to some foreign companies' rising technological competence. For instance, as a global leader in 5G technology, Huawei has an edge over its US counterparts, which for the US is enough reason to believe China could challenge its dominance in high-tech.
China, too, has faced similar challenges because of its open-door policy which allows US information and communications technology companies to operate in the country. Yet China has never denied US companies access to its market as long as they observe the law, allow their data to be stored in China to preempt any terrorism-related activities-and their devices don't have backdoors to facilitate espionage.
Similarly, Washington could ask Huawei to allow its data to be collected and stored in the US, and check its devices for any backdoor. Besides, Huawei has refuted claims that it has installed backdoors in its devices. Still, the US executive branch has banned the sales of Huawei products in the US-and previously had disallowed companies based in the US and allied countries to do business with Huawei-which, according to the Chinese company's estimate, could cost it $30 billion over the next two years.
Before the meeting between the two heads of state, many US and foreign companies were forced to follow the White House's diktats to protect their overall interests and breach their contracts with Huawei by stopping supplies to the Chinese company.
China's "unreliable entity list" is aimed at deterring foreign businesses from doing so and causing irreparable damage to Chinese companies. The list will remind such foreign companies that if they breach their contracts with Chinese companies without any valid reason, they could lose access to China's market.
Moreover, a wider set of criteria could be used to determine "unreliable entities". For instance, FedEx mistakenly shipped Huawei's express mail from an office in Japan to a US address, instead of China. In response, Foreign Ministry spokesperson Geng Shuang, while addressing a regular news conference on June 24, said the "operational error" of FedEx was an unethical breach of the company's own code. Which suggests companies committing such "operational errors" could end up on China's "unreliable entity list".
Nominally, the "unreliable entity list" would be applicable to those companies that suddenly breach their business contracts with Chinese enterprises. But such a deterrence mechanism has other uses too. For example, it could deter US enterprises from participating in arms sales to Taiwan, which is a contentious issue in Sino-US relations. As Geng said at a news conference on July 15, to safeguard national interests, the Chinese mainland government and enterprises will not do business with the US companies that cooperate or participate in arms sales to Taiwan.
Since some US weapon-making enterprises also manufacture products for civilian use, they need to tap the huge mainland market to increase their revenues. The fact that they could be put on Beijing's "unreliable entity list" for selling arms to Taiwan would prompt them to weigh the relative costs and benefits of indulging in anti-Beijing activities and losing the mainland market. It's high time Beijing imposed sanctions on US companies that harm China's national security interests so they realize the time when they could get away with anti-China activities without paying a cost is over.
The author is a professor and former executive dean of the Institute of International Studies, Fudan University. The views don't necessarily represent those of China Daily.
Most Viewed in 24 Hours
China Views