Social credit system crackdown underway in transport system, industry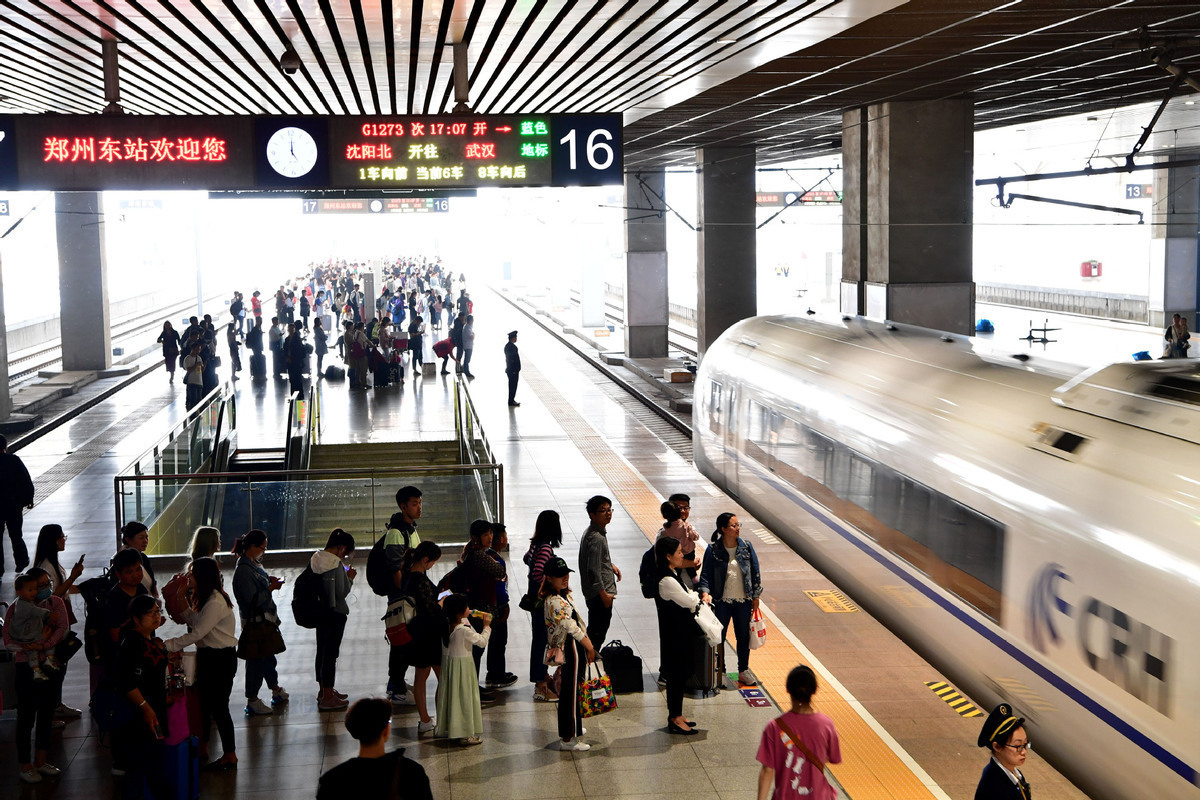 The Ministry of Transport is stepping up its efforts on its social credit system to crack down on bad behavior on the country's roads and promote compliance and good services in the transportation industry, said Sun Wenjian, the ministry's spokesman, on Tuesday.
The ministry, with other government bodies, including the National Development and Reform Committee, issued a joint notice announcing the nationwide application of the social credit system to crack down on dishonest behavior in the transport sector and the establishment of a 'blacklist' system, Sun said.
As of the end of June, transport authorities had published the names of 2,439 people said to be involved in severe violation of the law on the roads and 177 companies with untrustworthy activities in highway and waterway construction.
The ministry has restricted the sale of 26.82 million plane tickets and 5.96 million high-speed train tickets as punishment for severe offenders.