China urges grounding of all GA8 aircraft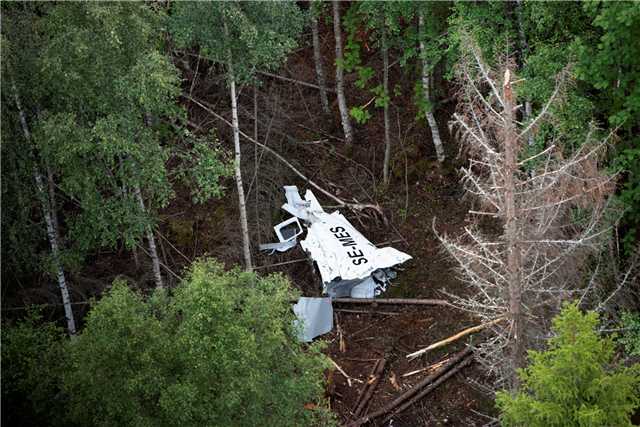 Chinese civil aviation authorities issued an airworthiness directive on Saturday and urged grounding of all flights of GA8 and GA8-TC 320 aircraft registered in China, the Beijing News reported.
The directive made reference to a fatal accident which took place on July 14 when a GA8, dubbed the Airvan 8, crashed during a skydiving trip near Umea in northern Sweden. Nine people were killed in the accident.
Investigations have turned up the possibility the aircraft suffered a structural failure at an altitude of 4,000 meters.
Earlier reports also pointed out the aerofoil's falling before the accident, although the root cause of the crash has not yet been determined.
It is under such circumstances that the Civil Aviation Administration of China has decided to ground operation of all affected aircraft registered in China, preemptively.
The directive was put into effect on July 20.
According to an earlier report, the GA8 single-engine aircraft, built in Australia by GippsAero, is typically used for skydiving, tourism, air patrols, medical evacuations and humanitarian missions in remote locations and can take up to eight passengers, according to Mahindra Aerospace's website.
As GA8's sole Chinese agency, Jinggongair signed an order for 10 planes last year with its Australian manufacturer.
The company has opened air sightseeing tour routes in scenic spots such as Badaling section of the Great Wall and Putuoshan Scenic Area, with GA8s running the routes.