Chinese Red Cross works to improve rare disease healthcare
By HU DONGMEI in Yinchuan and WANG XIAODONG in Beijing | chinadaily.com.cn | Updated: 2019-07-22 13:35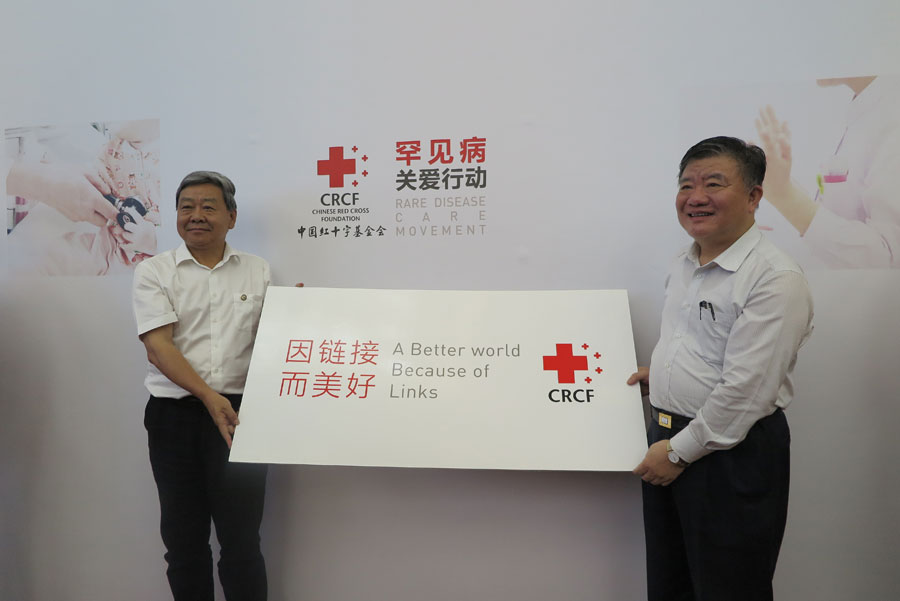 The Chinese Red Cross Foundation will intensify efforts to help improve healthcare services for patients with rare diseases - estimated at nearly 20 million in China through a variety of assistance programs.
The programs to be carried out in the next few years will include medical advisory services, mobilizing pharmaceutical companies to donate drugs to patients with financial difficulties, working with medical physician associations to provide training to doctors treating rare diseases to improve their skills in diagnosis and treatment of rare diseases, and providing support to other non-governmental organizations in China that aim to provide medical relief to rare disease patients, the foundation said.
The foundation also will try to work with international pharmaceutical companies and drug authorities to promote domestic availability of effective drugs for rare diseases, which are not available in China but already in use overseas, it said.
Although the efforts by the foundation will be far from enough, considering the 20 million patients with various types of rare diseases in China, they will at least improve life for a portion of these patients, it said.
"We hope our efforts will encourage more people to participate in rare diseases relief, and bring hope of life for more patients through joint efforts from the government and all society," the foundation said.