HK actor Simon Yam recovering after stabbing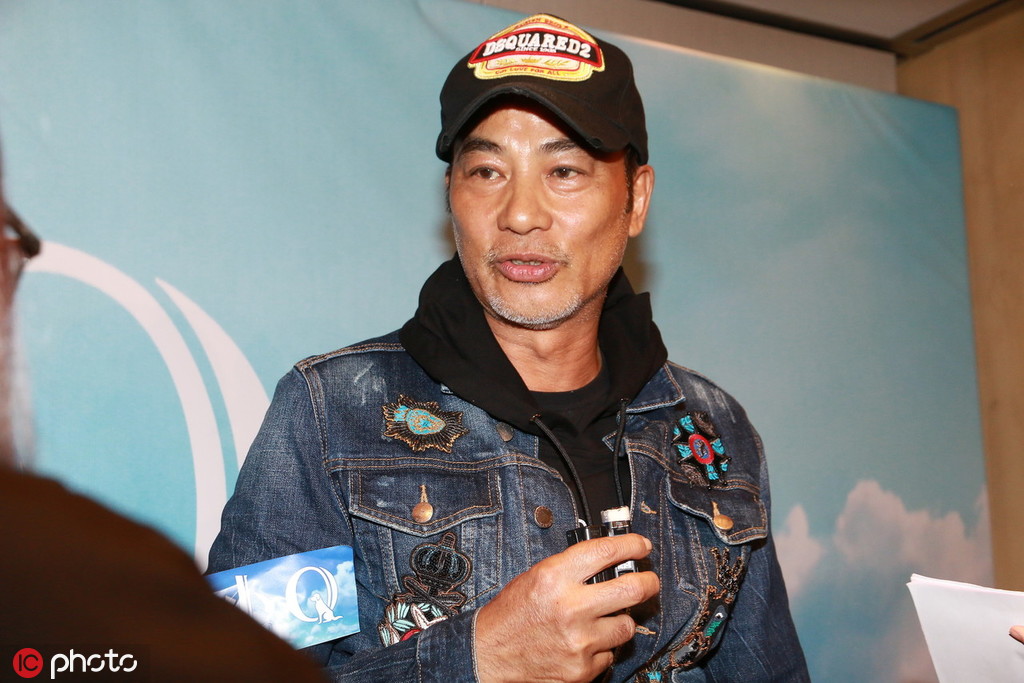 Hong Kong actor and film producer Simon Yam is recovering after being stabbed during a promotional event in the southern Chinese city of Zhongshan on Saturday.
Yam's management company, Emperor Entertainment Group, said he was stabbed in the stomach and also had cuts on four fingers of his right hand but is now in a stable condition.
After an hour of surgery at a hospital in Zhongshan, Guangdong province, Yam returned to Hong Kong on Saturday night for further treatment and was admitted to the intensive care unit at a hospital.
Video shared on Weibo, a Chinese microblogging service, showed the 64-year-old movie star, a guest at the opening ceremony of a building materials store, speaking on stage when a man suddenly charged toward him.
The man, wearing a dark vest, took a knife out of a pocket before aiming it toward Yam's abdomen. He lunged at Yam repeatedly while the actor tried to get away from him.
The attack lasted a few seconds, with several security guards and bystanders rushing to stop the unknown assailant. The security guards escorted Yam away.
The suspect was detained at the scene after the attack, local police said.
Police said on Saturday the man, surnamed Chen, is a 53-year-old Zhongshan resident. They said he admitted the attack.
A medical appraisal from a hospital said Chen had paranoid schizophrenia, police said.
Emperor Entertainment denounced the attack in a statement on Saturday evening.
Yam's manager, Lester Mo, said the actor was staying in hospital for observation and waiting for a doctor to say whether further abdominal surgery was needed.
Yam had canceled all his working appointments, and Emperor Entertainment would cover all of his medical expenses.
Mo said there will be less interaction between audience members and the company's actors at future's events.
Yam, also known as Yam Tat-wah, started his career as a model before starring in a number of critically acclaimed Chinese-language films. He has appeared in more than 125 movies and 40 television series. He made his Hollywood debut as a crime lord in the 2003 movie Lara Croft Tomb Raider: The Cradle of Life.