Three men fined for smoking in Palace Museum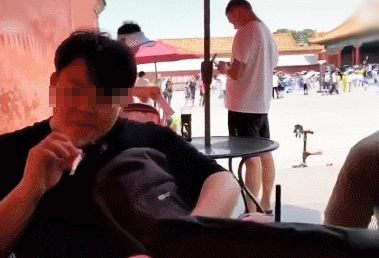 Three men have been fined for smoking in the Palace Museum, said Beijing police Saturday.
Having posted a video of their smoking online, each was fined 200 yuan for disturbing public order.
The video was shot in an open-air area in the museum and shows a man asking who dares to smoke in the Palace Museum and another inhaling a cigarette before saying, "Awesome".
The video enraged Chinese netizens, with one saying he doesn't want the 600-year-old Palace Museum to be burned like Notre-Dame and another saying the men should be banned from tourist attractions.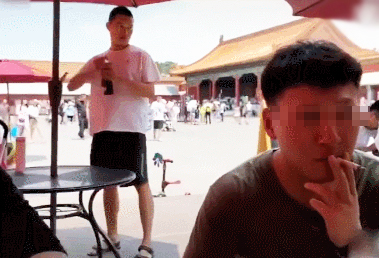 Beijing police launched an investigation into the incident and its official social media account on July 20 said that the three smokers' behavior violated principles of public conduct.
All three have confessed and apologized to the public.
They are aged around 20 years old and traveled to Beijing for a summer holiday, according to Beijing police.
The Palace Museum is a historical and cultural heritage site that should be protected by the public, with all visitors abiding by the rules to maintain social order, said police.
Ye Qian contributed to the story