Over 50,000 Chinese pardoned without prosecution for misdemeanors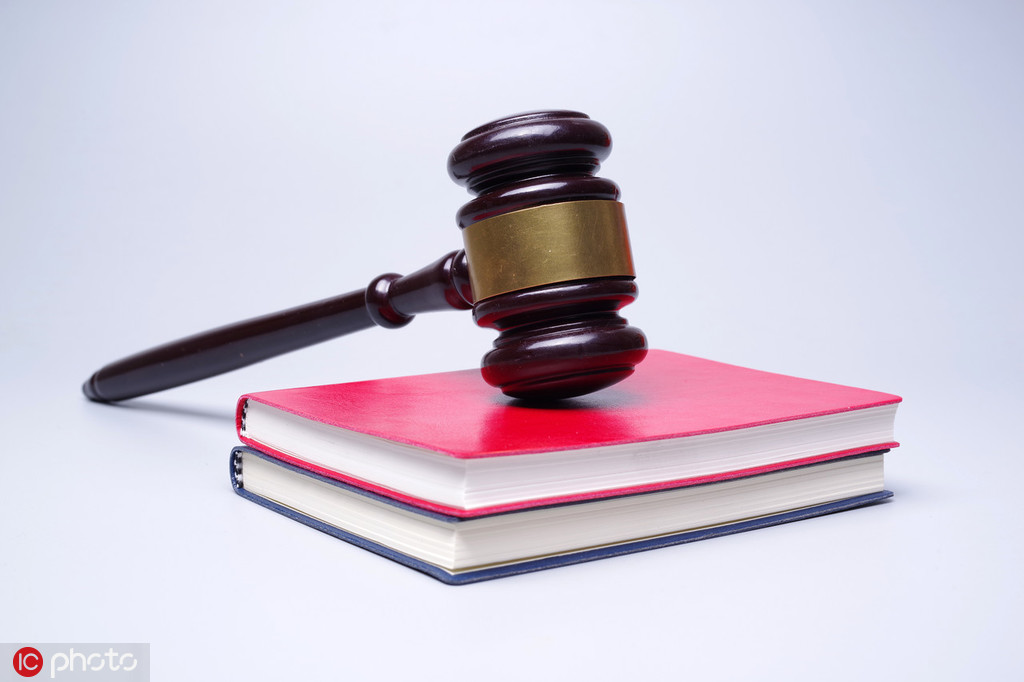 CHENGDU -- A total of 52,423 Chinese people with minor offences have been granted non-prosecution in the first half of 2019, said the Supreme People's Procuratorate at a seminar held in Sichuan province on Saturday.
Procuratorates nationwide decided not to ratify the arrests of 88,535 people and granted non-prosecution to 16,454 in the first six months of the year, due to a lack of evidence or because their behavior did not constitute a crime, said the SPP.
Meanwhile, procuratorates have also strengthened the supervision of police in their filing of cases and conducting of investigations, as well as of courts in their judgment.
Prosecutors have lodged protests against criminal decisions in 3,209 cases that were found to be erroneous in the first half of the year.
They have also corrected 16,580 cases of improper commutation of sentence, parole and temporary release from prison.