Similar management standards urged for intl, Chinese students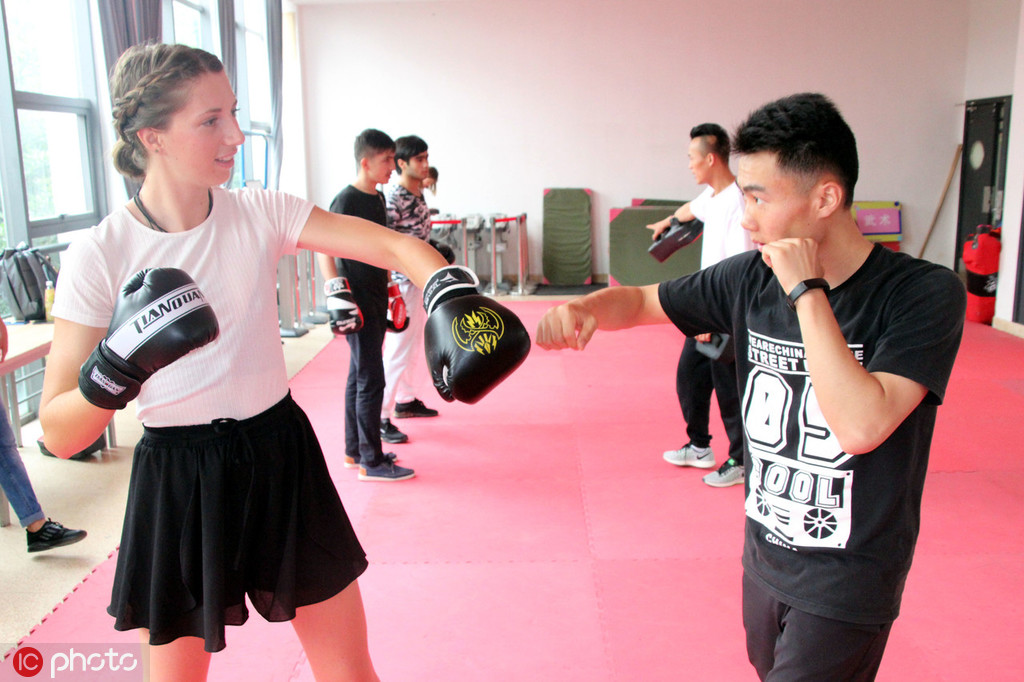 China's Ministry of Education will continue high-quality education for international students, while taking steps toward equal treatment for all students regardless of background, according to a notice issued on the ministry's website.
Issues regarding international students in China — ranging from education quality to management policies — are becoming a hot topic, given expanded enrollment in recent years.
Since 2014, China has become the destination in Asia for the most international students. Last year, some 492,000 learners from 196 countries and regions were studying in more than 1,000 universities and scientific research institutions in China, according to the Ministry of Education.
Given this surging number, relevant policies and measures will be improved to adapt this contingent to China's educational system, including classroom management and discipline, academic assessment and student services.
The ministry said it will continue putting high-quality education for international students at the top of its agenda by innovating teaching methods and upgrading management mechanisms.
Also, more effort will be made to promote similar management of both international and Chinese students while ensuring equal treatment for all students in terms of teaching resources, cultural exchanges, and legal rights, the ministry said.
Universities were urged to give international students necessary education on local laws, school regulations and safety issues. The ministry stressed there will be no lenient treatment for international students if they break the school rules or Chinese laws.
Under the policy, foreign students will be treated equally, while being given respect due to different cultural customs and languages.