Iran says captured British tanker hits Iranian fishing boat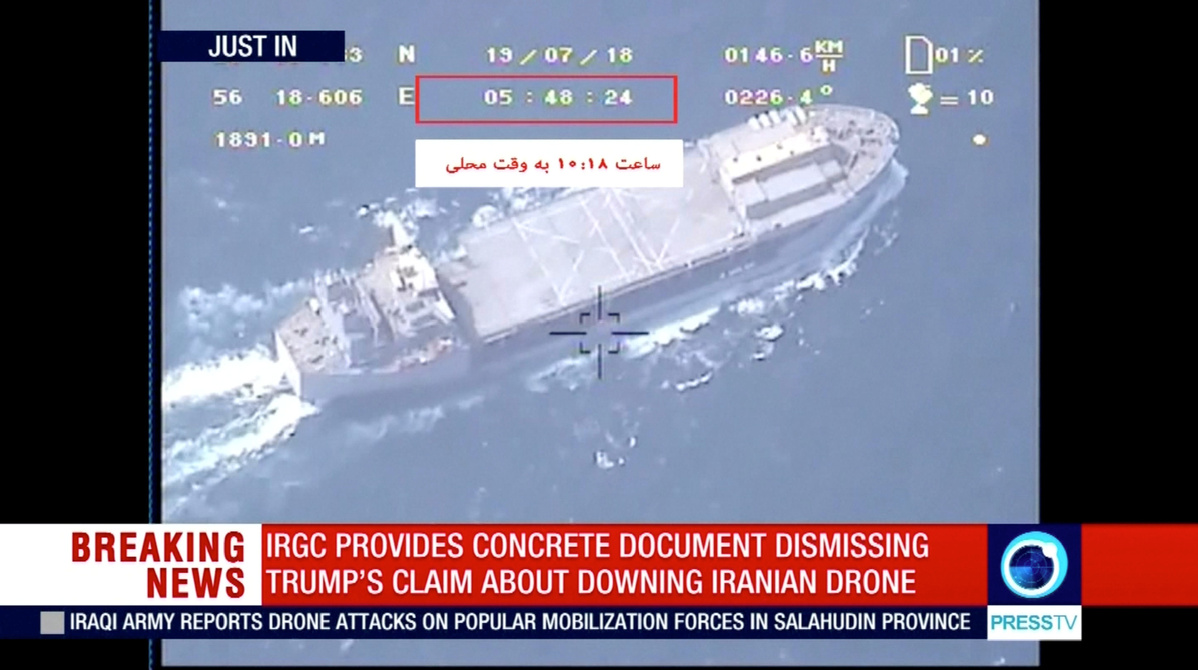 TEHRAN - The British oil tanker, seized by Iran on Friday, had an accident with an Iranian fishing boat and ignored its distress call, Allah-Morad Afifipoor, head of Ports and Maritime Organization in southern Hormozgan Province, said on Saturday.
The British "Stena Impero" tanker had "collided with a fishing boat on its route and, according to law, after an accident, it is necessary that the causes should be investigated," Afifipoor was quoted as saying by Press TV.
Following the collision on Friday, the Iranian fishing boat "contacted the British vessel but didn't receive any response," so they informed the Hormozgan maritime organization, he said.
The tanker was taken to Iran's Bandar Abbas port, where it and its crew will remain while a probe is carried out into the British vessel's conduct, he added.
The tanker was not carrying any cargo, he said, adding that "the investigation into the cause of the accident has started."
"All of its 23 crew members will remain on the ship until the probe is over," he said.
"If necessary, and at the request of judicial authorities, the crew may be summoned for technical and specialist interviews," Afifpoor added.
On Saturday, Tasnim news agency quoted an informed source as saying that a number of other "legal" reasons were also behind the seizure of the British oil tanker by Iran.
The British vessel had switched off its GPS locator, in contravention of international regulations, and was sailing into the Strait of Hormuz in a wrong traffic pattern, the source said.
The tanker was reportedly entering the strait from the southern route which is an exit path, increasing the risk of an accident.
Moreover, it did not heed any of the warnings from the Iranian Ports and Maritime Organization, it said, adding the vessel was also polluting the Gulf water heavily by dumping crude oil residue.
On Friday, Iran's Islamic Revolution Guards Corps (IRGC) seized the British oil tanker in the Strait of Hormuz for what it called "failing to respect the international maritime rules while passing through the strait."
Earlier this month, British Royal Marines seized an Iranian ship in the Strait of Gibraltar, which Britain claimed was heading to Syria "in breach of EU sanctions."
Iran had been threatening to retaliate if London did not release the Iranian oil tanker.
British Foreign Secretary Jeremy Hunt warned late Friday that serious consequences would ensue if Iran's seizure of a British-operated oil tanker is not resolved quickly.
"We're not looking at military options, we're looking at a diplomatic way to resolve the situation, but we are very clear that it must be resolved," Hunt said in an interview with Sky News.
Hunt demanded the release of the Stena Impero, which was en route to Saudi Arabia. "We are absolutely clear that if this situation is not resolved quickly there will be serious consequences," he said, adding that Britain will respond robustly.