CIIE highlights new features and business opportunities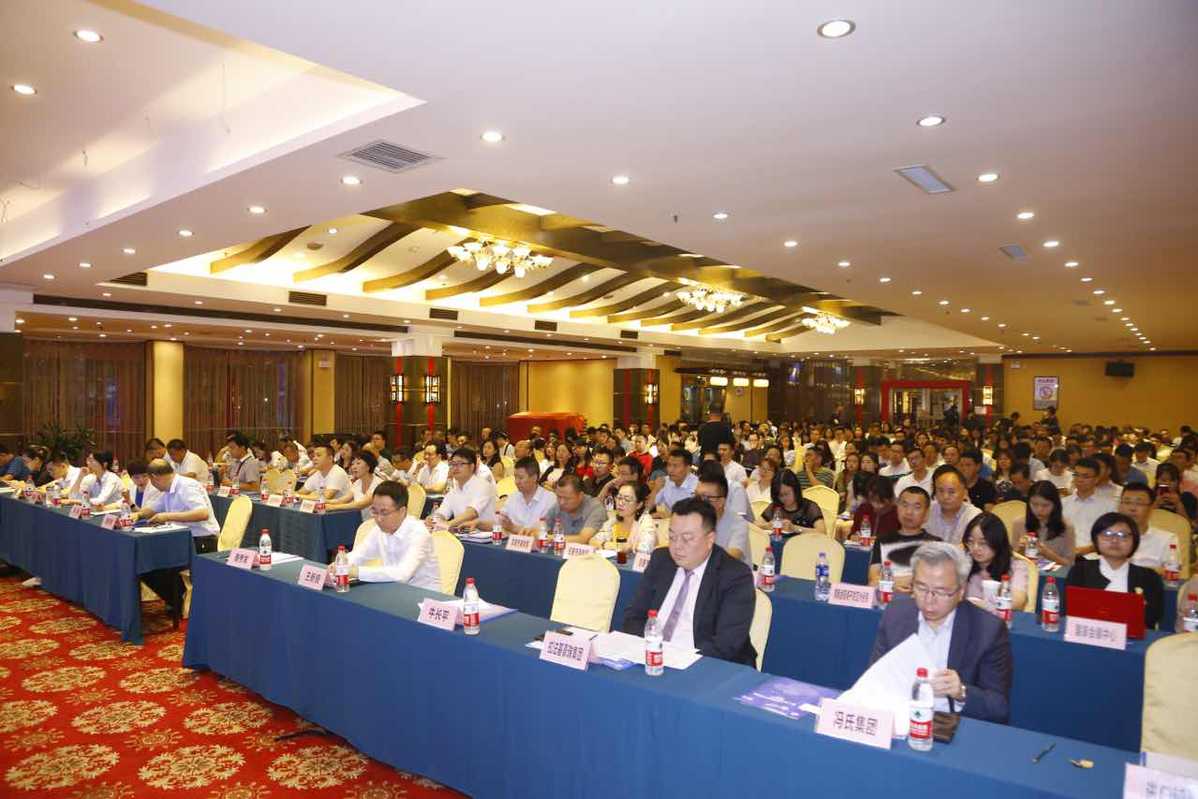 The China International Import Expo held a roadshow in Xi'an, Shaanxi province, on July 19, highlighting new features and business opportunities in this year's expo for company buyers in Northwest China.
Tang Yugang, deputy director of the department of commerce of Shaanxi, reviewed the participation of the province's trade mission in the first expo in November.
"More than 3,000 people from 1,000 companies went to the expo in Shanghai last year — the largest trade mission of our province," said Tang, adding that 108 deals topping 13.8 billion yuan were signed.
Zhao Jianjun, general manager of Xi'an Camelar E-commerce Co, was in the provincial trade mission. His company bought 3 million yuan worth of agricultural produce, such as honey, flour and cooking oil, from exhibitors of Kazakhstan in the import expo.
"They were transported to Xi'an through the China-Europe freight train, and are selling well in our online stores on e-commerce platforms JD, Taobao and Pinduoduo," Zhao said.
The critical location of Xi'an has given businessmen like Zhao advantages in logistics when trading with Central Asian countries.
The city was the starting point of the ancient Silk Road, and is among the busiest land transport hubs in the modern Belt and Road Initiative — a trade, investment, and infrastructure network connecting Asia with Europe and Africa along the ancient trade routes.
Altogether 1,235 trips of the China-Europe freight train, carrying 1.2 million metric ton goods, set off from Xi'an to 15 countries in Central Asia and Europe last year, according to Xi'an International Trade and Logistic Park.
"The trains carry electronic products and mechanic equipment to Central Asia, and are loaded with high-quality agricultural produce on the way back," said Zhao, who is looking forward to making more Kazakh business friends at the second import expo.
Tang Guifa, the president of The National Exhibition and Convention Center (Shanghai) Co, who manage the venue of the expo, said this year's exhibition area will be 300,000 square meter — up 10 percent than last year's — and the expo will add new sections of virtual reality, augmented reality, and autonomous driving.
"Besides world's top 500 companies, there will also be around 2,000 small and middle-sized companies from Belt and Road countries attending the second import expo," he said.
Liu Lijia, the chief representative of world's largest building material manufacturer LafargeHolcim in China, said the company has secured a 260 square meters exhibition area for this year expo and will showcase its sustainable biodiversity development solutions such as vegetation-growing concrete.
The registration for professional buyers is open until September 30, and while individuals will need to acquire invitation code from their local trade mission, companies can register without the code, according to the organizer China International Import Expo Bureau.