Director feels his kung fu musical reflects immigrants' reality
Share - WeChat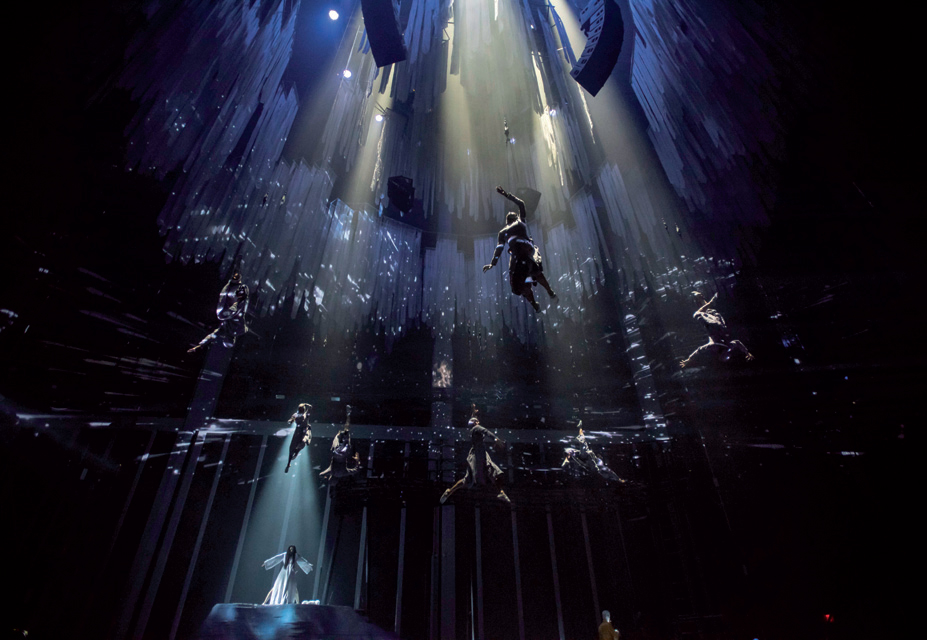 Director Chen Shi-Zheng believes the timing was right to personify the Chinese immigrant experience through martial arts and music.
"I always wanted to create a modern mix about Chinese immigrants' experience. Especially nowadays, there are so much racial tensions, so many things about immigrants. I think doing a production emphasizing the issue is very important," Chen told China Daily.
"I thought kung fu probably is the best vehicle, because it's about fighting and defending yourself," Chen explained.
Dragon Spring Phoenix Rise, a production featuring kung fu, dance and music set in the extremes of New York, is Chen's vehicle.
The show is part of the 2019 opening season at The Shed, a nonprofit arts center at Hudson Yards, the massive real estate development-retail complex on Manhattan's West Side, and will run until July 27.
Set in two time periods, in today's Flushing, Queens, New York, and in the near future, the heart of the story is Little Lotus, who was born and raised in a traditional household.
Chen, born in Changsha, Hunan province in 1963, moved to the US in 1987, and is now a writer, filmmaker, director and choreographer based in New York.
Chen said he has been fascinated by martial arts since his boyhood, "by their explosive energy, meticulous precision, and flowing movement", he said, adding that his passion was fueled by reading martial arts novels.
"When I was asked to make a new piece for The Shed, I showed my dear friend Alex Poots a video clip of Bruce Lee's first audition reel for Paramount Studios in 1964," he said.
In the clip, Lee explains the basis of martial arts, which were largely unknown in the United States at the time.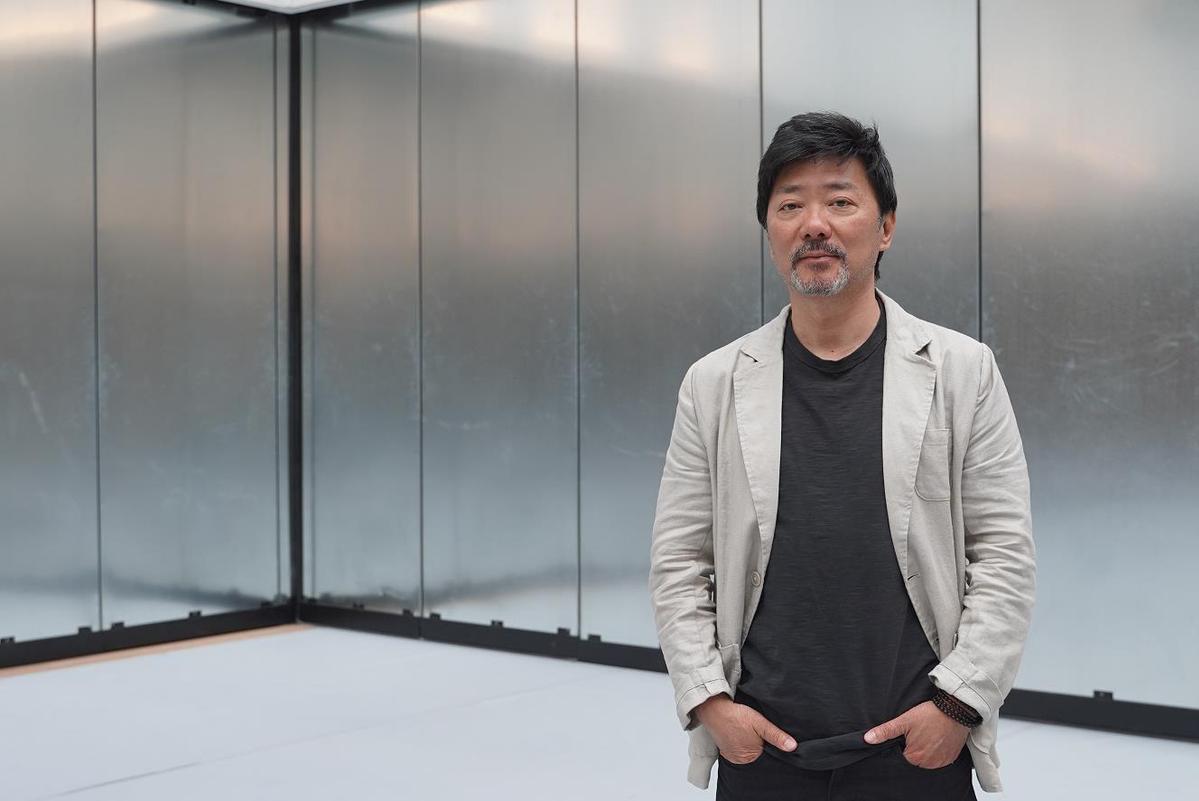 A half century later, "there are no fighting sequences in world cinema, superhero movies, television and theater that are not based on traditional martial arts", Chen said.
"After years of fixation, I thought it was time to reimagine the art form in 21st century America," he said. "I wanted to create an allegory for the immigrant experience, transforming iconic Chinese images, movement and ideas into an American context."
Chen said that he instinctively set the production in Flushing, which is now one of the world's fastest-growing Chinatowns.
"The name of Flushing echoes Spring in the show's name," Chen said. "And we know the 7 train connects Flushing Main Street and Hudson Yards, where The Shed is located. It's physically connected."
Chen said he believes Dragon Spring Phoenix Rise is a saga that "combines spirituality, animism and human emotion to explore generational shifts of culture and ideas".
"Like a ritual, this communal experience is a new kind of musical theater," he added.
"My intention was to cast actors regardless of their ethnicity because I believe human experience is not exclusive but rather transcendental in nature," he said. "Our 'Chinese story' is acted by performers of many backgrounds. Like America at its best, Dragon Spring Phoenix Rise is about shared cultural values and experiences."
"I was trying to merge different art forms, merge different influences from both cultures into the show," he said.
Chen said that performing at The McCourt, a 17,000-square-foot soaring space at The Shed, is challenging, "because you have to do something vertical, like to create something that can fly".
"So we create this story that has dragon and phoenix flying up, so those are moments giving us elevation for the audience to breathe to elevate the motion as well," he said.
"It helps translate this large space to give the audience an immersive experience."
As to the show's simple plot and rudimentary dialogue, Chen said that was intentional.
"It's a physical kung fu show; it's visual image-driven and energy-driven, so we don't need lots of dialogue. The physicality actually carries the story," Chen told China Daily.
The director said he wanted "to create a show for a large public, for the family audience. The art should serve the public rather than only privileged people."
Chen became an international phenomenon with the 20-hour Kunqu opera The Peony Pavilion, which was staged at the Lincoln Center Festival in New York and the Festival d'Automne in Paris in 1999, where it was hailed in Le Monde as "one of the major cultural events of the 20th century".