Campaign to help migrant workers claim unpaid salaries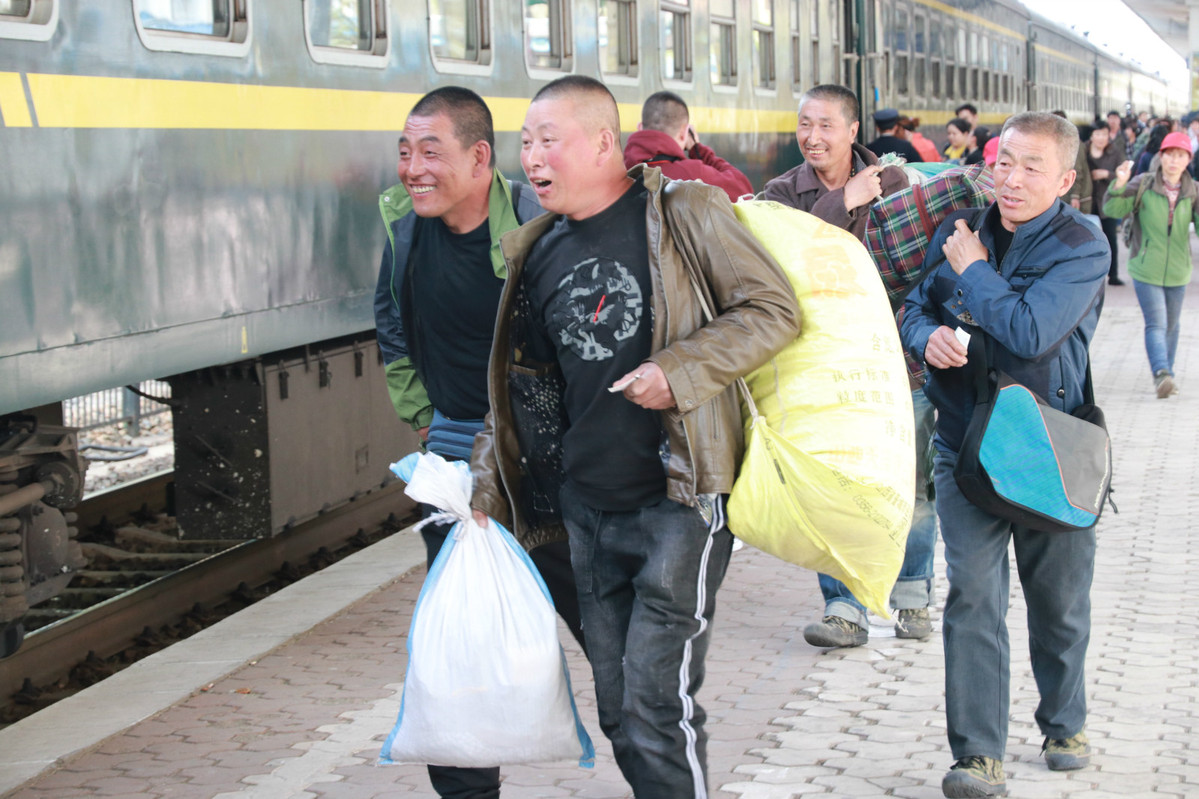 A nationwide campaign has been launched to help migrant workers claim unpaid salaries, the Ministry of Human Resources and Social Security said at a news conference on Thursday.
The 40-day campaign, from July 16 to Aug 26, will focus on projects with government or State-owned company investment, and contractors with a history of owing salaries to employees, a document released at the news conference said.
The ministry said the campaign will blacklist companies with serious salary arrears.
A list of 100 companies newly added to the blacklist was released at the news conference. The ministry said they owed about 120 million yuan ($17.45 million) in total to 7,548 employees.
Wang Cheng, director of the ministry's labor and social security supervision department, said blacklisting such companies was aimed at sending a message to the public that failing to pay migrant workers was shameful behavior.
The ministry has blacklisted 180 companies this year, placing harsh restrictions on their rights to borrow money and buy tickets for flights and high-speed trains.
"We hope that the punitive measures will help protect the rights of migrant workers and those who have had wages delayed by malicious intentions," he said.
The campaign is being run by the ministry and six other central government departments: the National Development and Reform Commission, Ministry of Finance, Ministry of Housing and Urban-rural Development, Ministry of Transport, Ministry of Water Resources, and the State-owned Assets Supervision and Administration Commission.