For pet owners, love lasts forever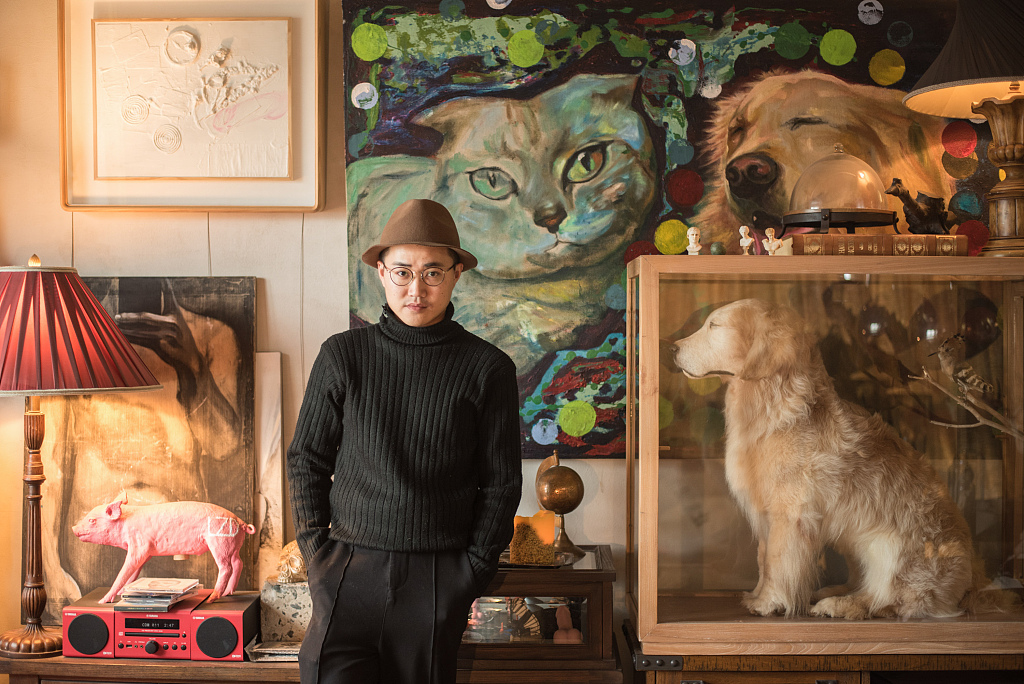 Life may not be eternal, but love can be. When Li Zhangda's pet dog died after an illness, he transformed it into a display so he could have something to hold onto.
Two years ago, the young man from Hangzhou, Zhejiang province, began to learn taxidermy. He now uses his spare time fulfilling orders online to help people preserve their pets, and their owner's undying love for them.