Tragic case focuses spotlight on left-behind children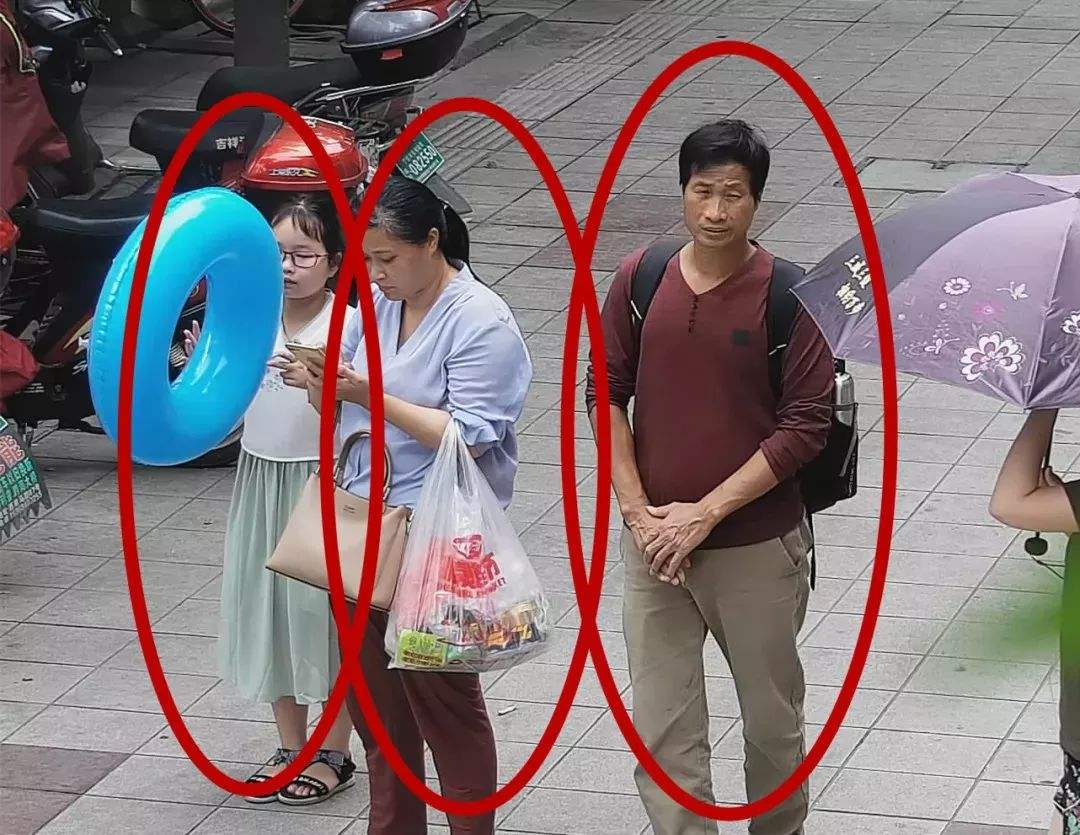 Suicides and girl's drowning trigger calls for action
When Liang Denghua, 43, and his female companion, Xie Yanfang, 45, decided to end their lives in the depths of Dongqian Lake in Ningbo, Zhejiang province, on July 8, they had just 31.70 yuan ($4.60) in their possession.
That is barely enough to buy a bowl of beef noodles or a Mc-Donald's meal for two in cities such as Beijing, Shanghai or Hangzhou, capital of Zhejiang.
The reason the pair, who both came from Huazhou, a small city in Guangdong province, decided to commit suicide in such dramatic fashion may never be fully known.
But over the past week, millions of people in China have been gripped by the fate of Zhang Zixin, a 9-year-old girl from Zhejiang's Chun'an county, who was taken away by the couple and later found drowned at sea.
Zhang, who had a long ponytail and wore glasses, lived with her grandparents, who own a small orchard in Qingxi village in Chun'an.
However, after Liang and Xie rented a room for 500 yuan a month from Zhang's grandparents, life changed.
Initially, Liang and Xie were model tenants when they began renting the room on June 29, inviting Zhang's grandparents to have dinner with them, and buying snacks and toys for the girl.
"I've just acquired a goddaughter," Liang posted on WeChat on July 6.
The pair took Zhang with them on the morning of July 4, saying they were attending a wedding ceremony in Shanghai and wanted to invite her to tour the city with them.
They said they needed a flower girl for the wedding.