Postal codes may be retired and replaced
Share - WeChat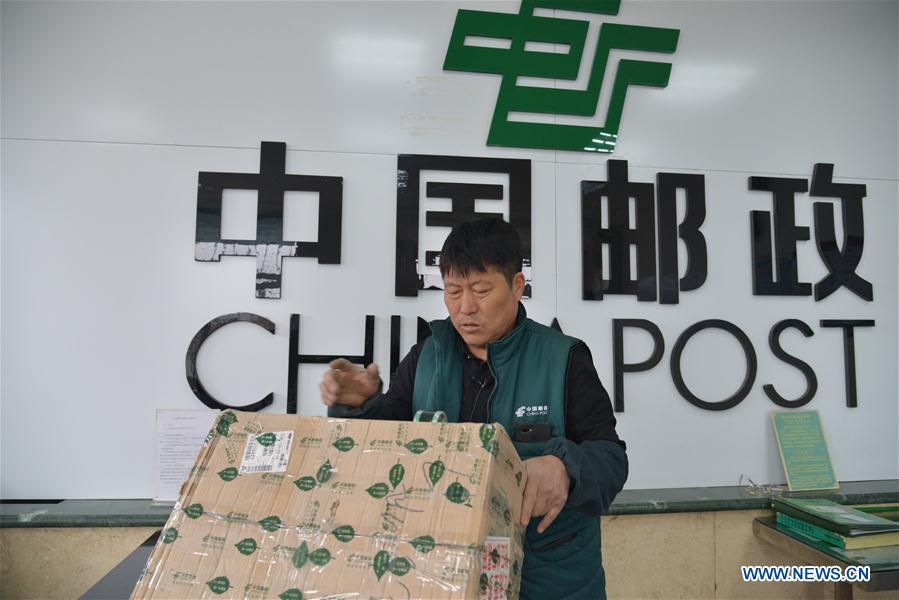 The traditional six-digit postal code, which has been in use for nearly 40 years, may end its service and get replaced by new personal address IDs.
According to a report from Beijing Youth Daily, the State Post Bureau of China and Peking University's Big Data Innovation Center on Tuesday proposed building a new postal code system.
When the system is complete, every Chinese citizen will be able to establish a unique "personal address ID" under unified coding rules.
The project is based on a national key research and development program on global positioning frame and coding systems, which split the terrestrial space into nonoverlapping and seamless multilayer grids similar in size and shape. These grids all have a unique code.
After the project is complete, individuals can use their ID card and other valid forms of identification to register their personal address ID.
Zhou Xiaoguang, a professor at Beijing University of Posts and Telecommunications, said the State Post Bureau can establish a public platform where individuals can register and establish their own address libraries, containing their mobile phone numbers and delivery address codes.
The sender can select the desired mailing address and send the corresponding code to the courier, who can begin mailing items after typing the code into the system.
Each express parcel will also have its own ID, which can record and collect all parcel information, including information on the courier, shipment and delivery, Zhou added.
This will not only bring convenience to users, but also make personal addresses more easily recognized by machines.
The current postal code system was put into use nationwide in July 1980.