Golf course closures continue under close supervision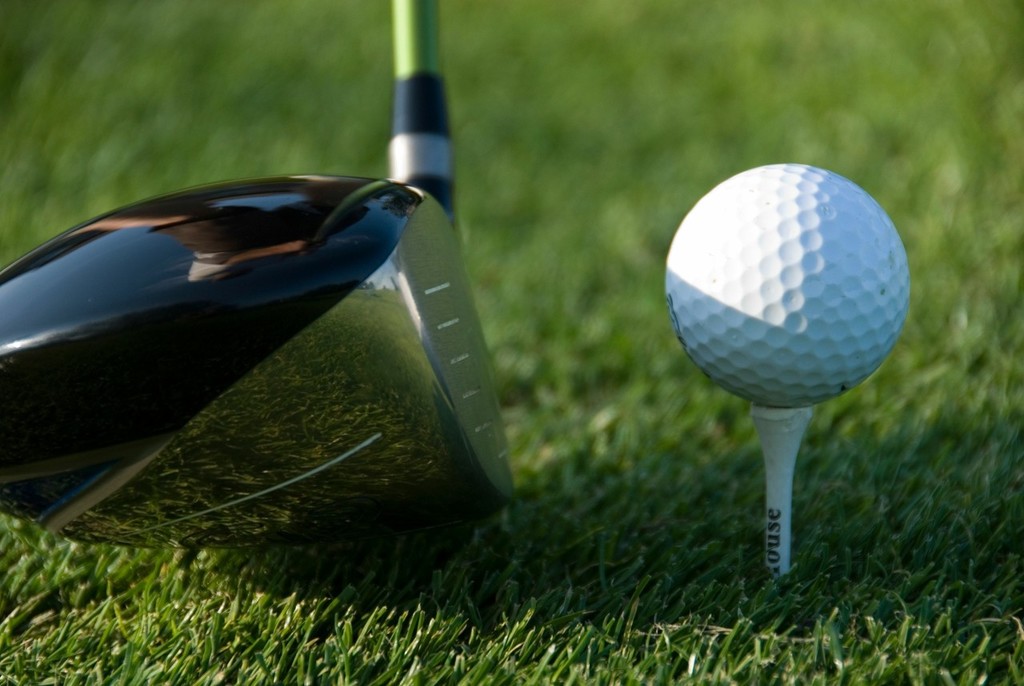 According to the National Development and Reform Commission, a total of 127 golf courses across China have been shut down by authorities as of the end of 2018. The commission pledged to continue the government's rectification on misconduct in this area.
The commission said on its website that 14 golf courses were closed in 2018 by local governments, for a variety of reasons including violating laws or regulations to build new facilities, refusing to stop unauthorized construction projects, failing to report their business operations as well as fabricating or submitting false documents.
Organizations or individuals involved in these wrongdoings have been held accountable, according to the commission.
The campaign to uncover and rectify misconduct in the golf business was launched by the commission and other related central government departments in 2011, which mainly intended to curb unchecked construction of new golf courses.
In 2018, the commission worked with multiple central departments such as the Ministry of Natural Resources, Ministry of Ecology and Environment and State Administration for Market Regulation to conduct an annual inspection of domestic golf courses. The inspection found the construction of new courses had basically been stopped and authorities did well in supervising the sector.
Golf has often been linked with irregular land expropriation, misuse of farmland and public employee corruption over past decades. Though the central government decided in 2004 no new golf courses should be built, new courses nevertheless emerged in some places, sparking anger and criticism from the public.
The commission vowed on Tuesday to further strengthen supervision on golf courses, close all newly built courses and punish those responsible.