Over 820 million people hungry in 2018: UN report
Share - WeChat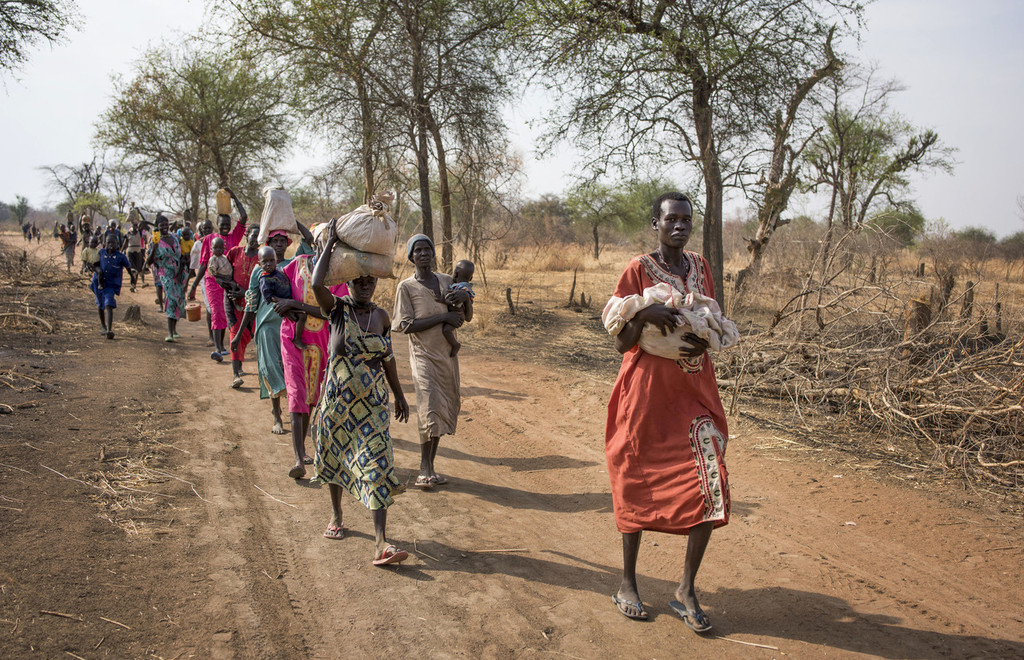 UNITED NATIONS - World hunger is on the rise in absolute number and more than 820 million people were hungry in 2018, a UN report said Monday.
After decades of steady decline, the trend in world hunger, as measured by the prevalence of undernourishment, reverted in 2015, said "The State of Food Security and Nutrition in the World 2019" report launched at the UN headquarters in New York.
While the ratio remained largely unchanged in the past three years at slightly below 11 percent, the absolute number of people who suffer from hunger slowly increased, reaching 821.6 million in 2018, it said.
The 2018 figure compared with 811.7 million people in 2017, 796.5 million people in 2016 and 785.4 million people in 2015.
The report was produced by the Food and Agriculture Organization (FAO), the UN Children's Fund, the World Health Organization, the International Fund for Agricultural Development and the World Food Programme.
According to FAO Director-General Jose Graziano da Silva who spoke at the launch, this year, the report used a new indicator -- the Food Insecurity Experience Scale (FIES) -- to measure the prevalence of moderate or severe food insecurity.
While severe food insecurity is associated with hunger, people experiencing moderate food insecurity face uncertainties about their ability to obtain food and have been forced to compromise on the quality or quantity of their food.
FIES shows an estimated 2 billion people have experienced moderate or severe levels of food insecurity, amounting to 26.4 percent of the world population.