Economy plowing ahead despite strong headwinds: China Daily editorial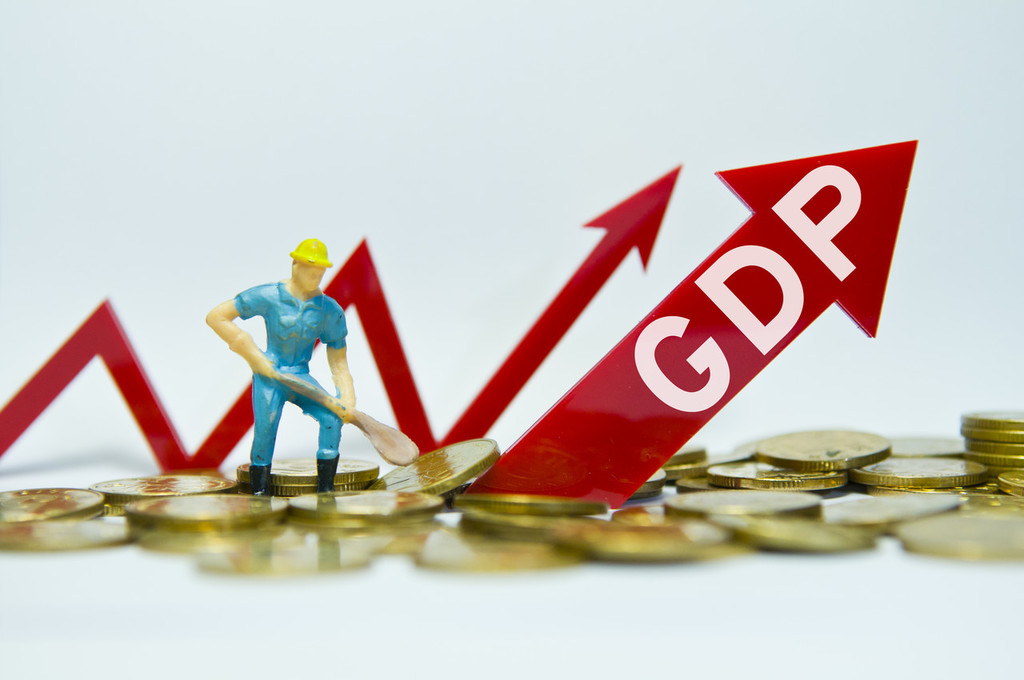 For those who are concerned about China's economic well-being, the first half-year figures released by the National Bureau of Statistics on Monday may not be enough to relieve them of their worries, especially given the ongoing trade conflict with the United States and weakening global demand.
After all, a 6.2 percent growth in the second quarter — although still within the government's target range of 6-6.5 percent for the year — was the weakest in nearly three decades.
This, together with lukewarm trade readings released on Friday — exports fell 1.3 percent in June from a year earlier and imports dropped 7.3 percent — suggests economic conditions are still severe and, with external uncertainties on the rise, the economy "is under new downward pressure", as NBS spokesman Mao Shengyong said at a news conference.
But again, this is really a question of do you see the glass half empty or half full, given that China remains one of the world's fastest-growing major economies. While pessimists focus on the difficulties, optimists see the silver lining of the Chinese economy's remarkable resilience given the headwinds it faces.
For example, retail sales, a major gauge of consumption, surged 9.8 percent, much higher than the expected 8.5 percent and also the highest since March 2018. Many analysts attribute the progress to the central government's efforts to boost domestic consumption — these range from massive tax cuts of nearly 2 trillion yuan ($291 billion) to the issuance of 2.15 trillion yuan of special bonds by local governments for infrastructure construction.
Other strong data, such as a 6.3-percent increase in industrial output and a 5.8-percent rise in January-June fixed asset investment, all indicate that the fundamentals for steady growth remain unchanged and the government still has ample room for policy maneuvers.
Actually, once last month's much-better-than-expected gains in retail sales, factory output and fixed-asset investment were announced, the market quickly cast its vote of confidence in the Chinese economy. The benchmark Shanghai Composite Index ended 0.4 percent up on Monday after casting off losses that had pushed it down as much as 1.5 percent in the morning ahead of the data release.
Of course it is still too early to predict China's economy has stabilized, given that many upbeat figures in June may not be sustainable. For example, many believe the 17.2 percent surge in sales of automobiles last month was mainly caused by sales promotions before new emission standards took effect on July 1. And to what extent manufacturing and retail sales compensate for a cooling housing market, once a major growth driver, remains to be seen. Nevertheless, confidence is more precious than gold, as the saying goes.
Most Viewed in 24 Hours
China Views