New Silk Road Int'l Dragon Boat Festival kicks off in Lithuania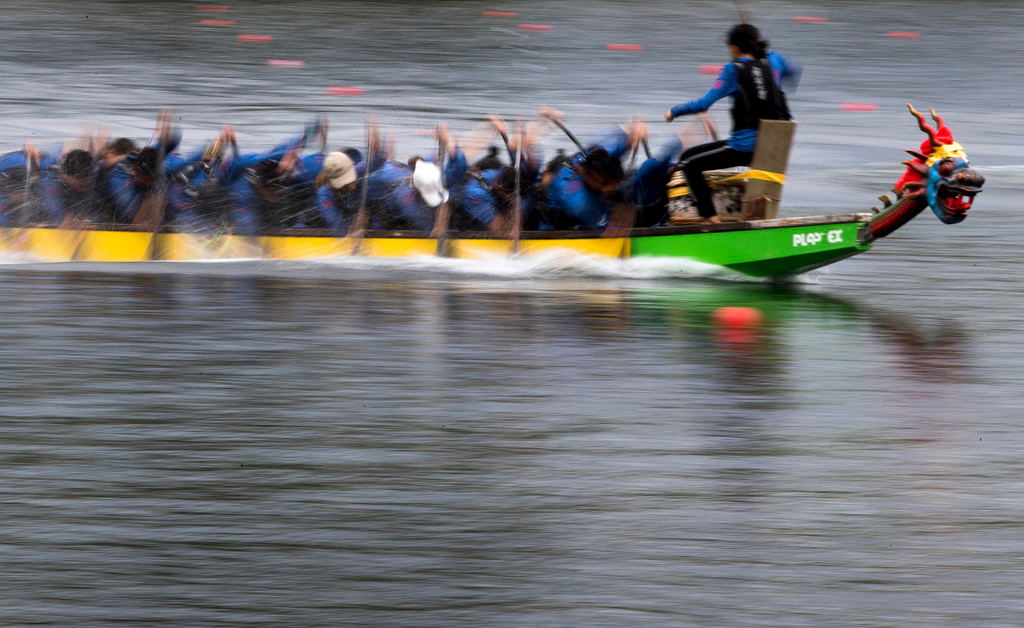 TRAKAI, Lithuania -- New Silk Road International Dragon Boat Festival kicked off on Saturday in Trakai, a famous lake resort over 30 km west of the Lithuanian capital Vilnius.
Altogether 13 teams from China, Lithuania, Germany, Poland and Latvia are competing in a dragon boat race, a main part of the two-day event in the presence of hundreds of local residents, visitors and Chinese nationals in Lithuania.
"Bearing China's long history and splendid cultural heritage, dragon boat racing is increasingly appealing to more and more people around the world," said Chinese Ambassador to Lithuania Shen Zhifei, expressing the hope that the festival will help promote cultural exchanges, and deepen the friendship among peoples along the Silk Road.