Working mothers face obstacles to having second child: survey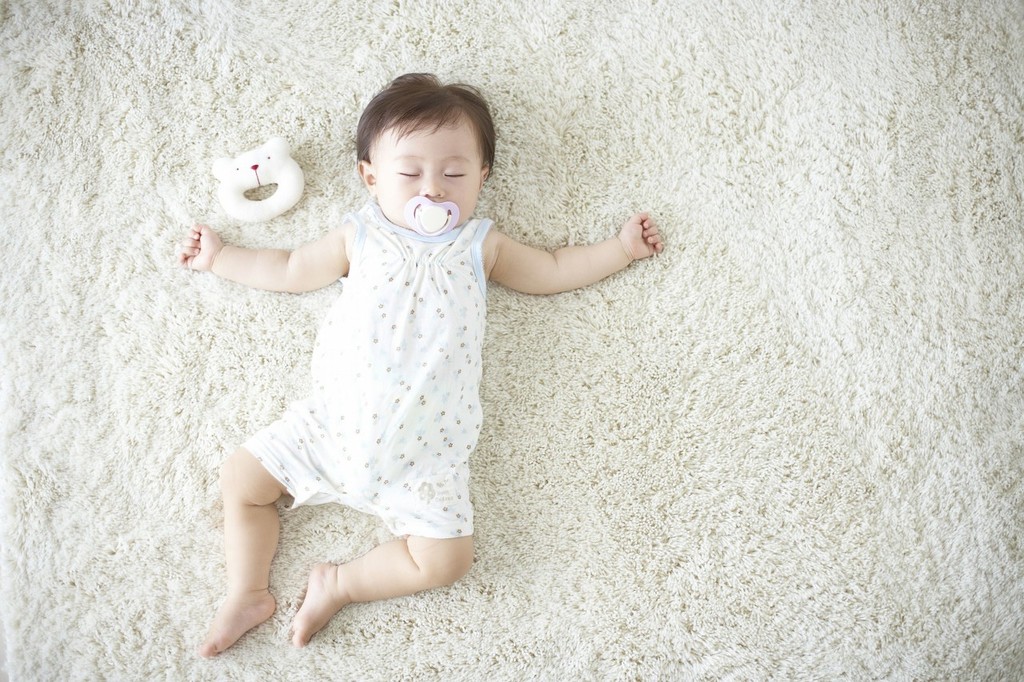 BEIJING -- Pressures from career and family leave working mothers conflicted over whether to have a second child, showed a recent survey by China Youth Daily.
Of the 2,012 surveyed, 87.2 percent said that working mothers around them had raised the idea of giving birth to a second child, while 51.8 percent said working women also expressed concerns about becoming a second-time mother, according to the poll.
"Working mothers may have to make great personal sacrifices for their career development after having a second child, said Li Tan, 37, a fashion editor and mother of a boy in sixth grade.
Giving birth to a second child can come with big financial costs, said a working mother surnamed Qu, adding that a lack of caregivers is another obstacle.
According to the survey, 88.7 percent of the respondents said more favorable policies are needed to ease the pressure on two-child families, such as paid maternity leave and bans on arbitrary dismissal of lactating women.