Should 'Beijing Bikini' be banned?
Editor's note: Some Chinese cities, including Jinan, Tianjin and Shenyang, recently rolled out regulations banning men from sporting the "Beijing Bikini", which means they are not allowed to roll up their T-shirts to expose their bellies in the street in summer. In Tianjin, people can be fined up to 200 yuan ($29) if they go shirtless in a public place. Is it appropriate to wear a shirt like this? Should other cities follow suit? Forum readers share their opinions.
cmknight (Canada)
The men should be allowed only if women are allowed, too. Equality, people ... equality!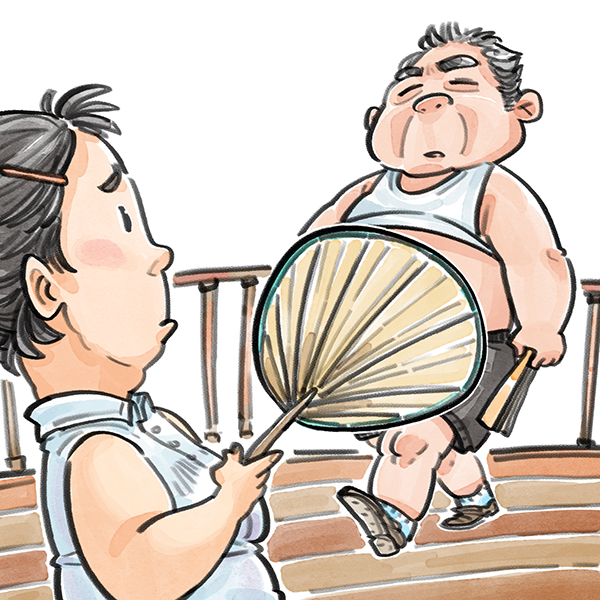 Most Viewed in 24 Hours
China Views