Unusual but true: Toddler youngest person to climb Three Peaks
In unusual but true stories this week, we have the Beatles' first contract with Brian Epstein to be auctioned, a toddler becoming the youngest person to climb the Three Peaks, a café in Vietnam that lets your feet mingle with the fish while enjoying coffee, a solar-powered plane completing a 1,700-kilometer flight in Russia, and Egyptian dwarfs resorting to football to integrate into society.
All the odd and interesting anecdotes from around the world are here in our review.
The Beatles' first contract with Brian Epstein to be auctioned in London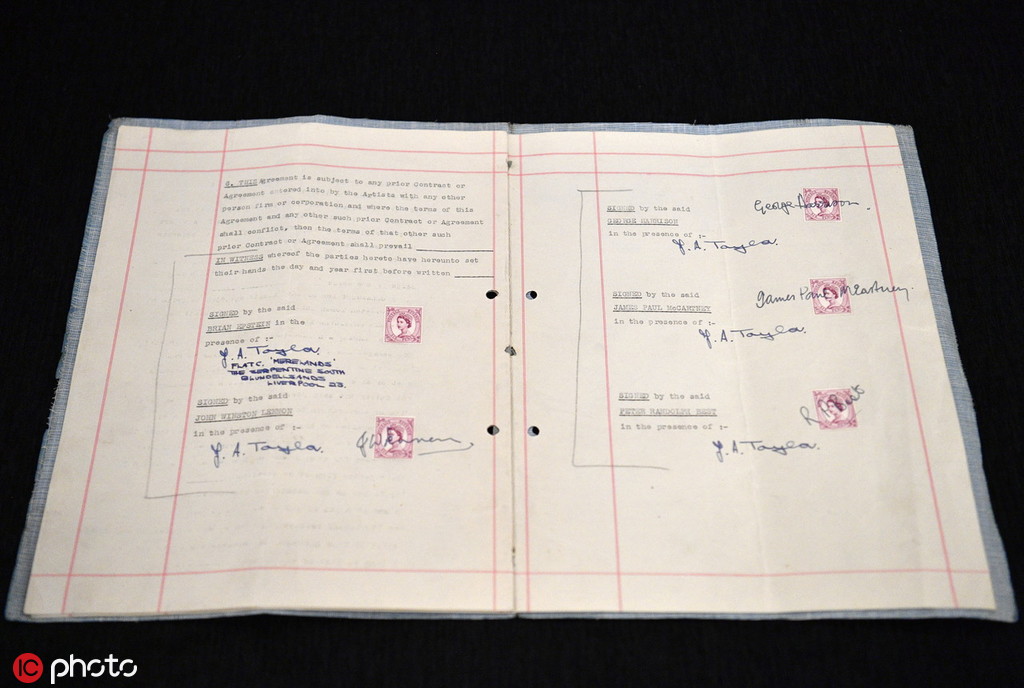 The Beatles' first contract with manager Brian Epstein, signed on Jan 24, 1962, will be auctioned in London this month.
The seven-page contract was signed in 1962 by J W Lennon, James Paul McCartney, George Harrison and Pete Best, in Hamburg, Germany. It was discovered in Switzerland earlier this month.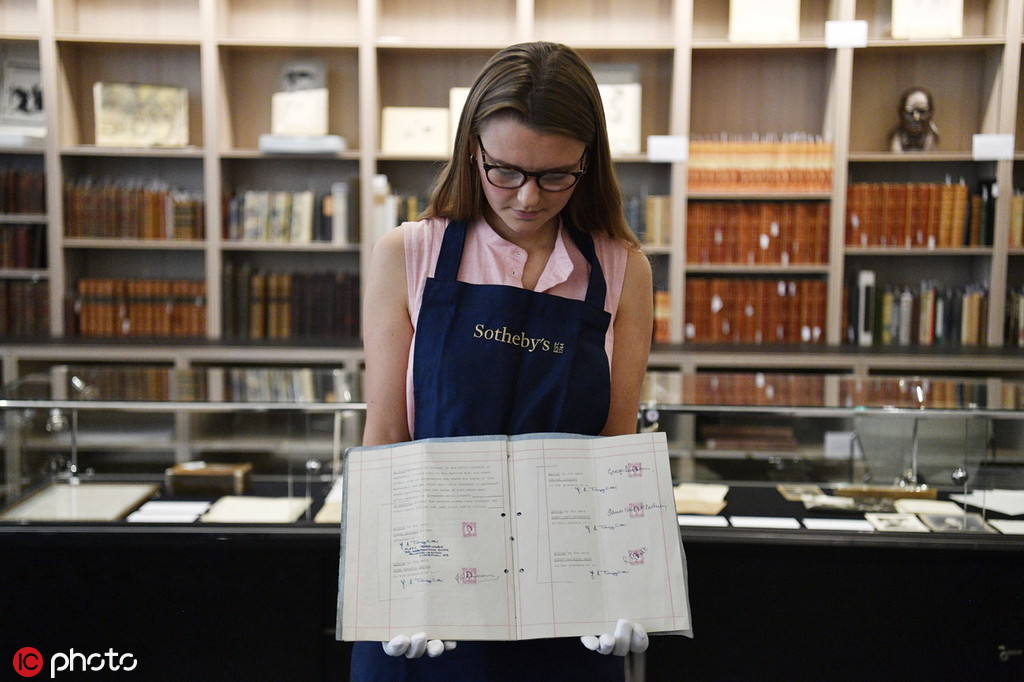 Under the terms of the contract, Epstein agreed to "undertake all necessary advertising and publicity for the Artists" and to "advise the Artists on all matters concerning clothes, makeup and the presentation and construction of the Artists' acts" in return for 25 percent of the group's earnings, as long as they made in excess of £200 per week each.