China's story, captured through a camera lens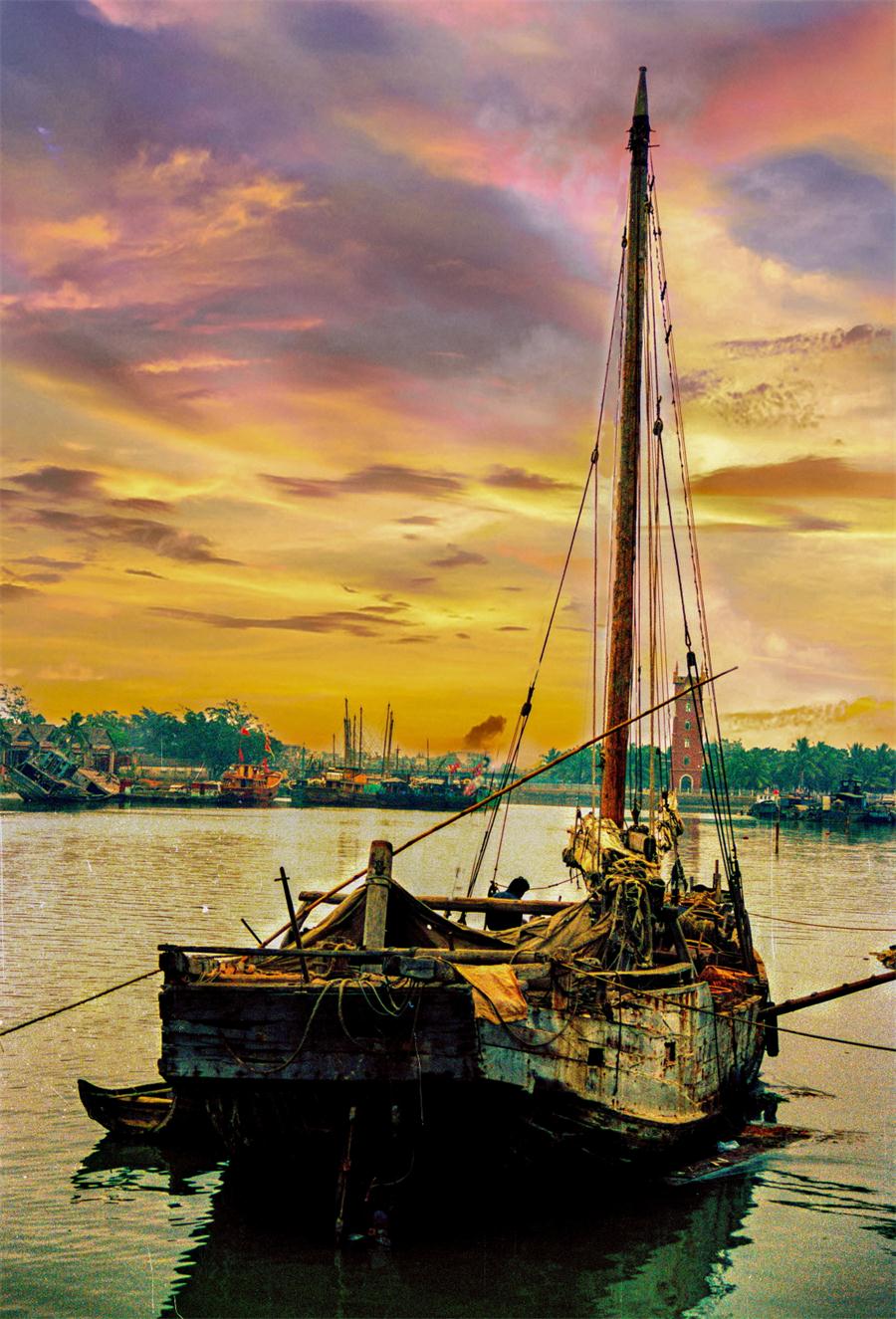 For me, photography has been a lifelong passion. Images can be glimpses into another period in time, and this is especially true of China. Photos depict scenes when much of the country was rural, with both arable farming and pastoral. Many shots tell of a China before the rapid spread of urbanization. As a photographer, there is almost a duty to keep shooting, as the shots of today may become historic in the future? Certainly much has and will keep changing across the country, as that is what I have seen during my time in China.
Looking through the lens meant I was often focused on the scenes in front of me, zeroed in on some interesting highlight that would create a great image. China is a land I have traveled extensively through over three decades, discovering more and more diversity every day.
Most Viewed in 24 Hours
China Views