Electronic waste issue met with expanding solutions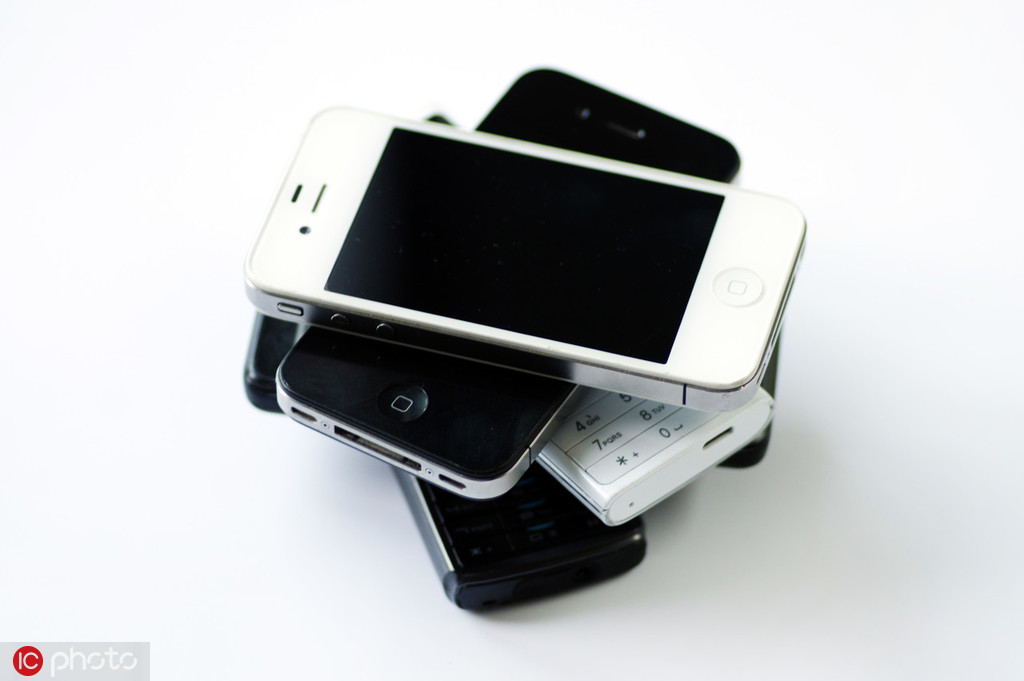 Beijing residents once found it hard to properly dispose of electronic waste, such as used mobile phones and television sets. Now they have no such concern and can even get paid for recycling their old home appliances and electronics.
The capital city launched a new initiative for recycling electronic waste at the end of 2017, designating 13 qualified pilot companies to be involved in the business of collecting and treating abandoned electronics and home appliances.
A few days ago, the second batch of six pilot enterprises were announced as an addition to the business list.
The status of pilot companies in the program for the new business participants will expire at the end of 2020.
According to local officials, there are two types of newcomer pilot enterprises. One focuses on household waste classification and renewable resources recycling, and the other on door-to-door collection using the internet.
More innovative recycling modes and convenient services have been launched in Beijing.
In Yicheng Mingyuan, a residential community in Tongzhou district, pilot enterprise Xiangjiaopi has installed a recycling bin for electronic waste and given out QR code stickers to residents.
Residents are taught to scan the QR code to bind their WeChat accounts, put a QR code sticker on a bag with electronic waste inside and drop it into the bin.
Afterward, one company staff member will collect the bag, scan the QR code and enter the corresponding value of the electronic waste. Residents can then receive money via their phones.
These electronic wastes will later go to a nearby electronic products recovery facility to be sorted out and dismantled by high-tech devices.
"I'm relieved that old mobile phones at my home can be recycled in a standard recovery facility," Beijing Daily quoted a resident surnamed Sun as saying.
"The recycling bin is near trash bins, very handy if you want to drop electronic waste together with household waste downstairs," Sun added.
Official data showed that in 2018, 13 pilot enterprises recycled a total of 1.09 million wasted electronic products, exceeding the planned recovery target by about 16 percent. In the first quarter of 2019, a total of 310,000 products were recycled, up about 63 percent year-on-year.
More than 700 commercial outlets have been participating in the campaign, enabling the recycling network expansion.
The recycling model incorporating the internet has proven reliable, especially in the recycling of consumer products, but there is still room for major appliance recycling, said a local official.
As offline outlets and service platforms of recycling enterprises are scattered, some residents have no clue about how to find regular recycling facilities near their homes.
To address the issue, the Beijing Energy Conservation and Comprehensive Utilization Association has launched a program online, called Green Recycling Convenience Window.
Residents can access basic information of qualified pilot enterprises such as categories for garbage, areas for waste management and recycling market prices.